[vc_row el_class="blog_btn_area"][vc_column][vc_column_text]Slider building plugin is used for building awesome slides for websites in terms of any layouts and any designs. There are many slider building plugins are available for Joomla around different markets which allow you to create your own designed slides, where you can use them into landing pages, home pages or a specific pages that make your website in good looking that displays your contents in a beautiful way. If you are looking for or to know the best Joomla slideshow extensions, this post is for you as we'd outlined the top 5 best Joomla slideshow extensions for you. Here's the list-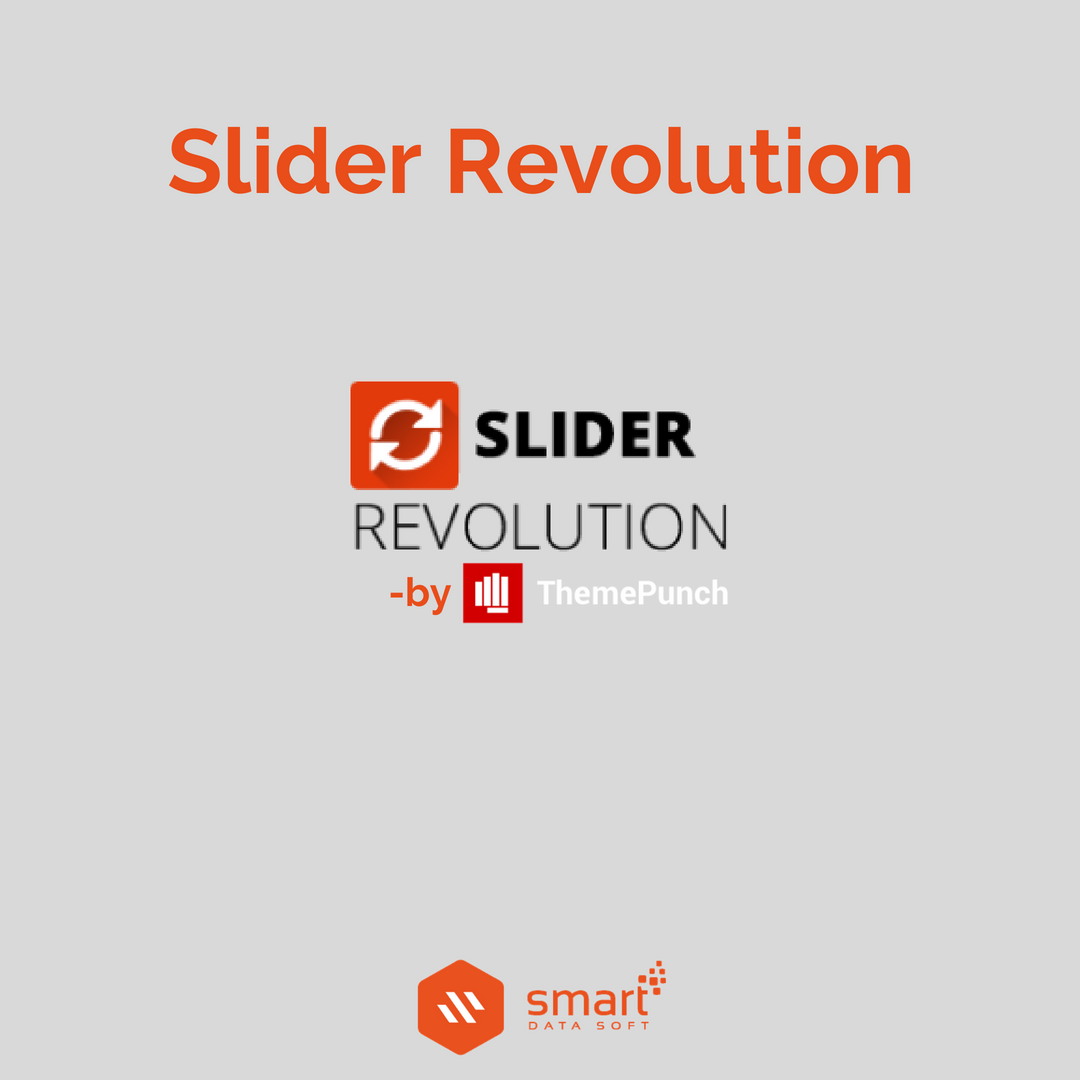 This is undoubtedly one of the best slides building plugin/extension around the market. This is the product from the popular slider builder company named ThemePunch who's are mainly popular for Slider Revolution WordPress which is the top-selling slider plugin in the world. This plugin is available at Envato Marketplace.
Features:
Free object library, Free Ad-Ons, 3D Parallax Effects, Front Page Designer, Drag & Drop Visual Slider Building, Fully Responsive Solution, True Multi-Media Content, Navigation Designer,
Product Price:
Regular Licence From $25 for Use on a single website domain and One Client Website
and for Extended Licence, the price is from $130 Bundle in a theme to sell One per Theme/Template
Availability:
Services:
Six Month Free Support after sales.
MORE INFO  LIVE DEMO  GET HOSTING
2) SP Smart Slider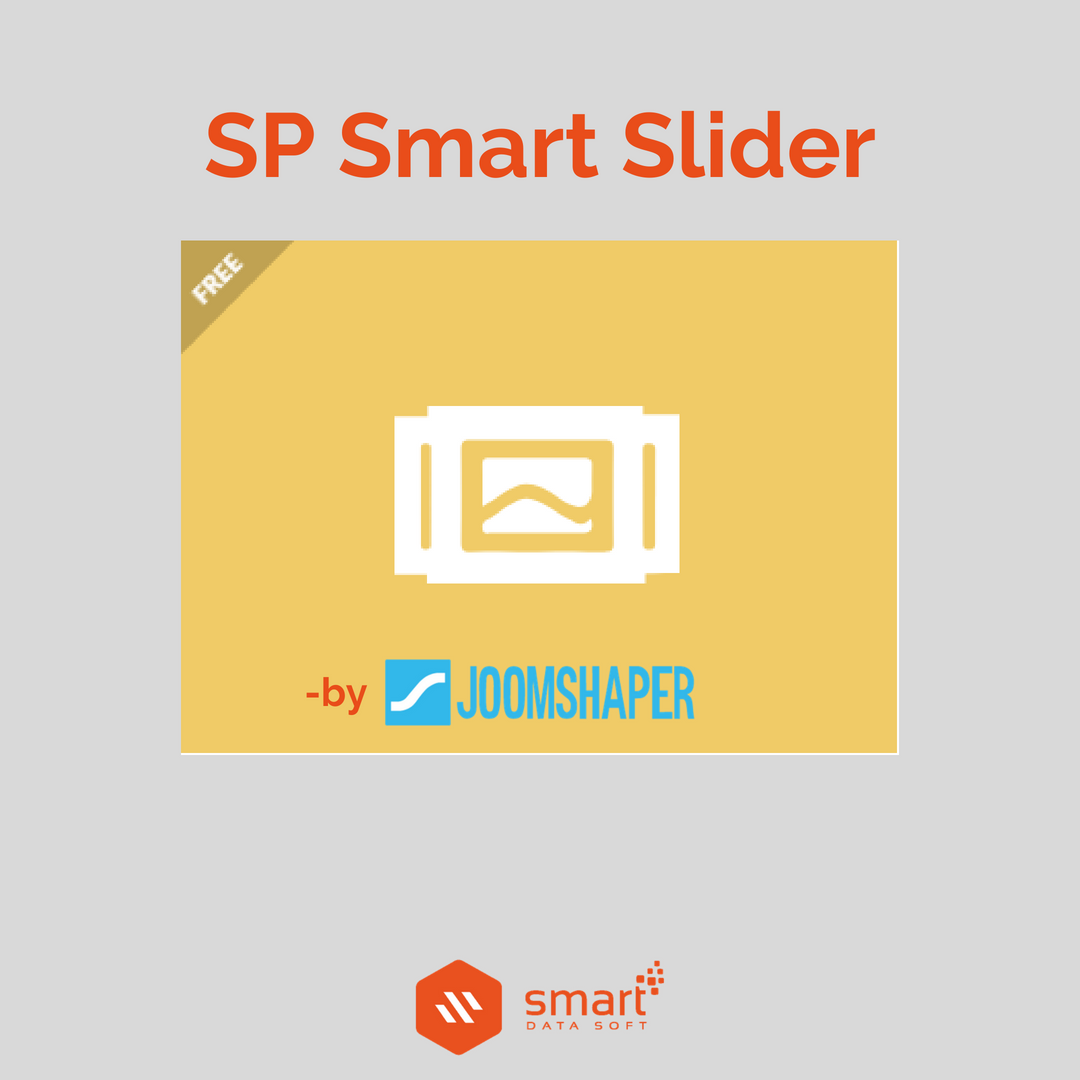 JoomShaper is a world-class company if you think something regarding Joomla CMS. They have built a product named SP Smart Slider which is a content and image slider by one can use it for various purpose. Using this, Joomla users now able to integrate any kind of jquery slideshow within a short time. This module is used to present dynamic slides on your website. It has a huge range of parameters to give you more flexibility.
Product Price:
Free but You'll get more by subscribing their Membership plans.
Availability:
MORE INFO  LIVE DEMO  GET HOSTING
3) Parallax Slider
Parallax slider is another powerful responsive slider module by a company named ThemeXpert. Parallax Slider will present your Joomla or K2 article in a new dimension. Extremely configurable admin with completely new UI support Joomla 2.5 and 3.x. Its responsive layout fix with every device.
Features:
Ability to show/hide the title
Responsive layout
Ability to show/hide description
Ability to show/hide the image
Ability to show/hide read more
Multiple styles supported
Product Price:
Free
Availability:
MORE INFO  LIVE DEMO  GET HOSTING
4) SmartSlider3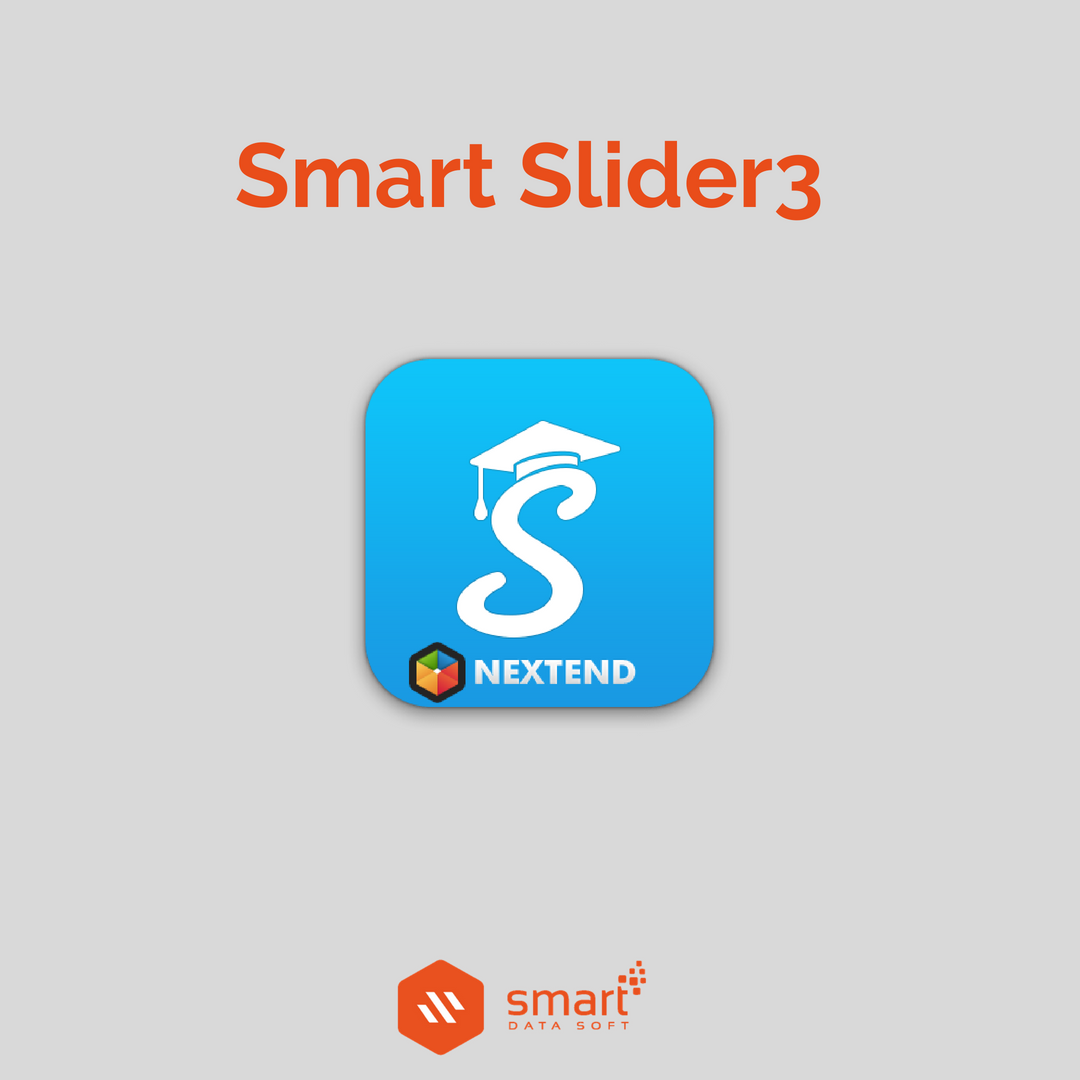 SmartSlider3 is another popular and mostly using Slider building plugin by Nextend. Over 600.000 people around the world have already used Smart Slider 3. With Smart Slider 3, you can build image sliders with thumbnails, product slideshows, and interactive full-page websites. Plus carousel, WordPress post, layered, and YouTube video sliders. And… a whole lot more!
Features:
Slide Library, animated shape divider, Particle Effect,
Product Price:
Free & Pro
Availability:
MORE INFO  LIVE DEMO  GET HOSTING
5) WidgetKit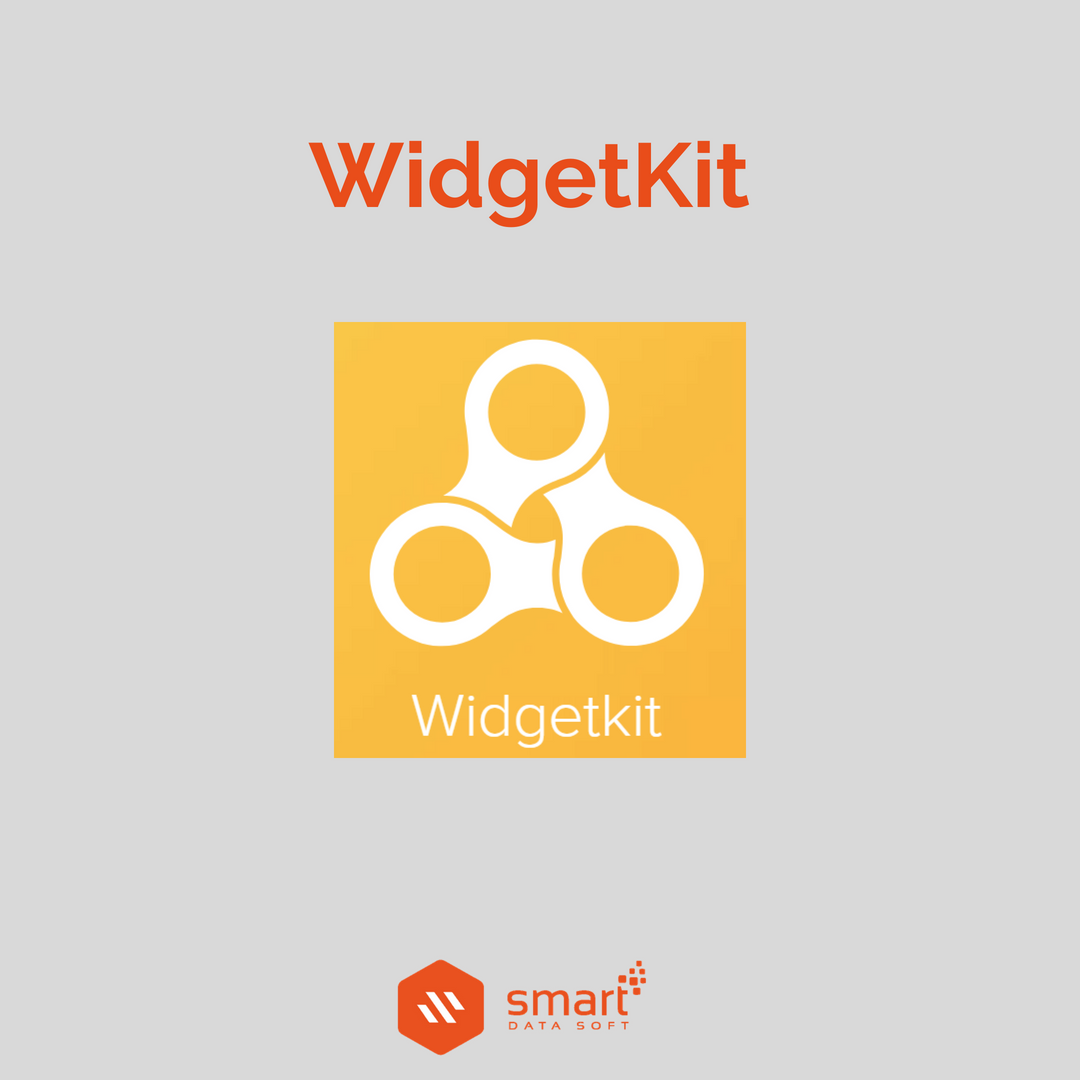 This is an awesome Joomla slider building plugin out there by YooTheme for the Joomla users which is an easy-to-use collection of widgets for Joomla to enrich your website with slideshows, galleries and more.
Product Price:
39 Euro and 59 Euro
Availability:
MORE INFO  LIVE DEMO  GET HOSTING[/vc_column_text][/vc_column][/vc_row]