EXTEND VISUAL COMPOSER AND ADD MORE POWER TO IT! 
This plugin adds several premium elements in your Visual Composer on top of the built-in ones given by OpenCart Visual Composer. Every single element in the package is crafted with utmost attention to details and a simple objective to provide you an ultimate experience. We?ve put a lot of time and care to ensure that all the elements are flexible so that they will open limitless possibilities for you, while maintaining simplicity at the core.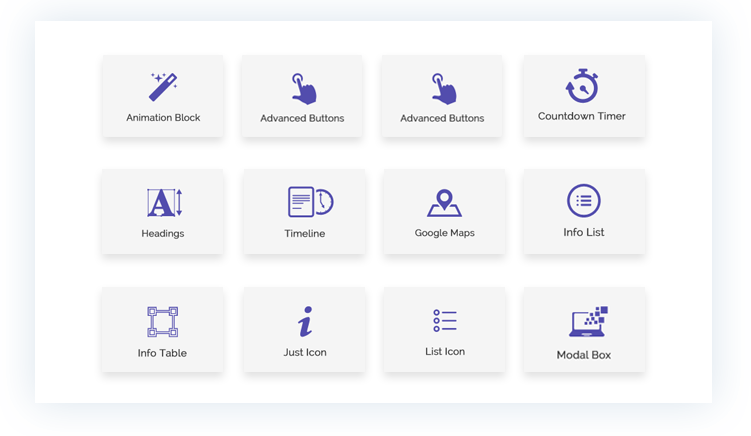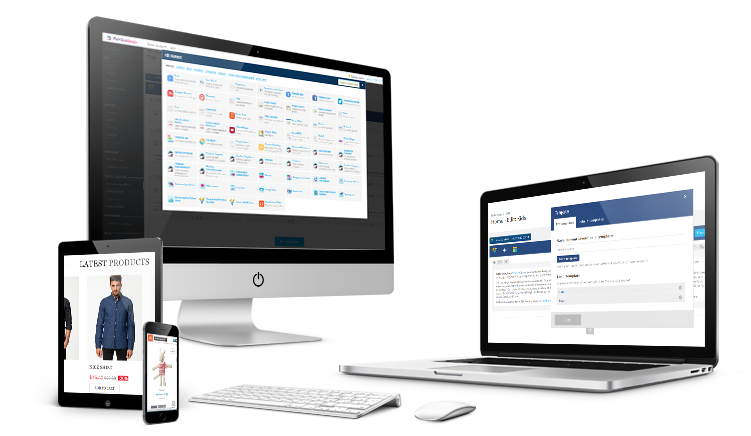 Parallax Video Background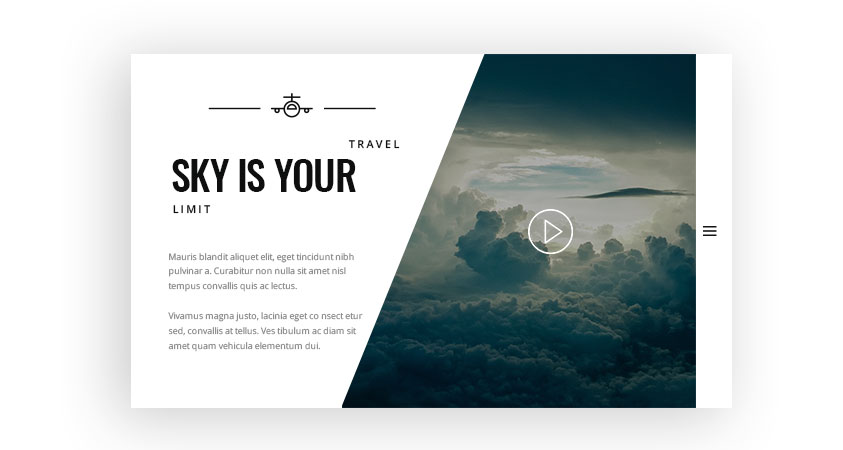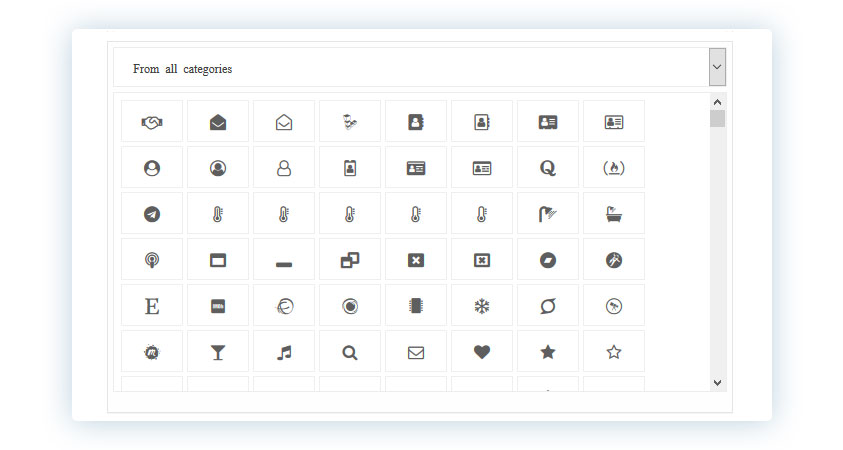 Customizable Icon Font Manager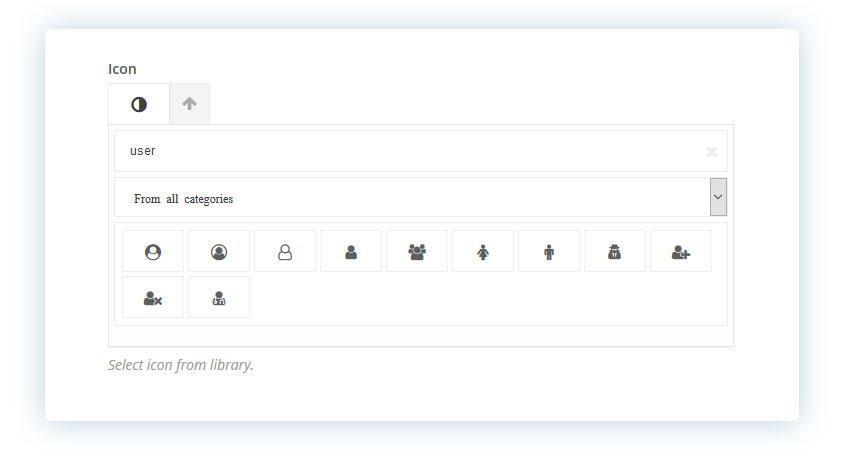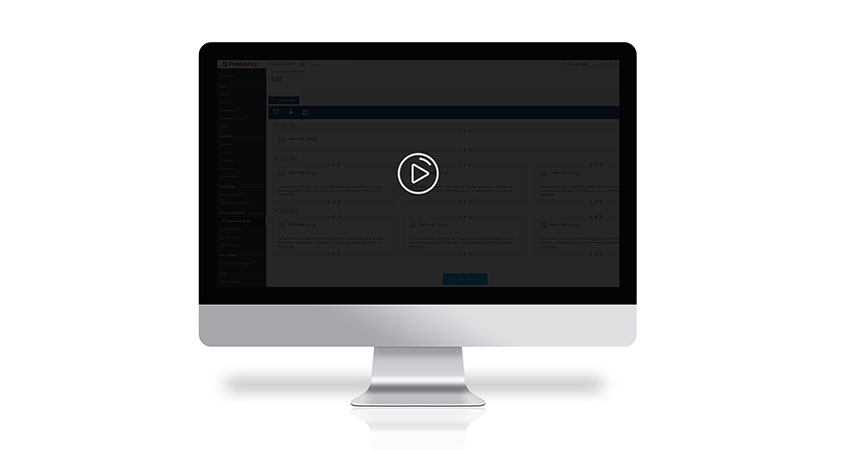 Design Any Layout for Any Theme
Using Ready Elements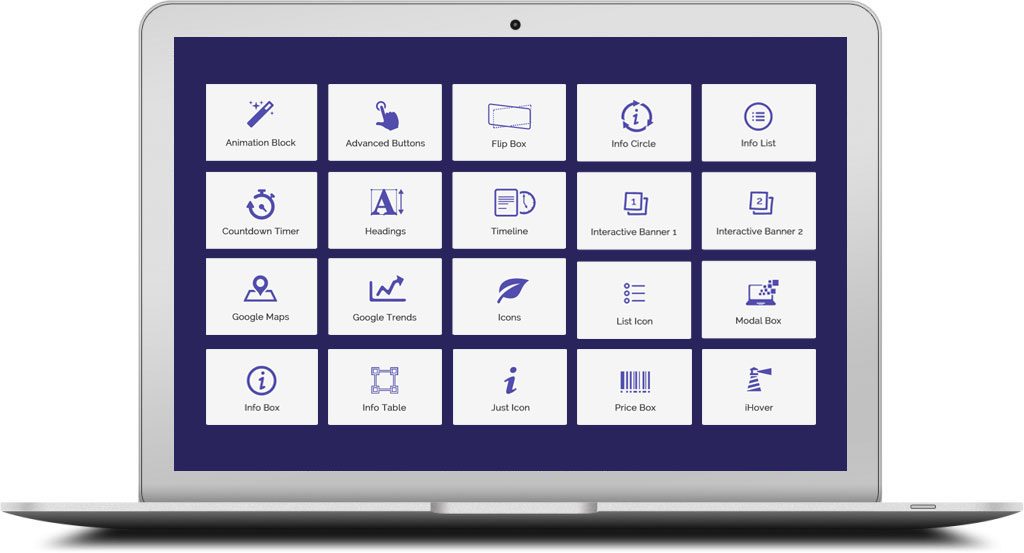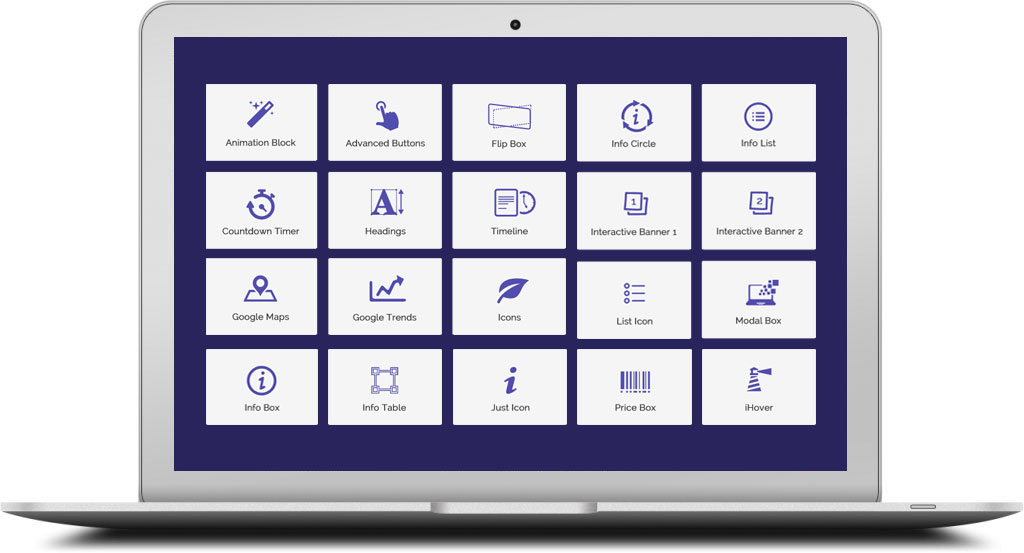 Awesome Features
In fact, with your new Ultimate Addons for PrestaShop plugin installed you increase the functionality of what it can do quite substantially, the plugin includes its own image management system and allows you to insert any features whatever you desire. That of itself is just amazing!!!
Icons
You can use this element to integrate a simple icon (font & image, both kinds) in your page and use it as you want. Or you can utilize Visual Composer grids and display a list of logos of your clients, partners, sponsors, etc.
Info Box
Perhaps, the most popular trend right now, Info Boxes truly make your website stand out helping you highlight the important things you have on offer.
Row Backgrounds
Creative backgrounds do truly set the tone for your website. So we offer you easy tools that will help you utilize them quickly.
Counter
Want to show your milestones, achievements and any other numeric statistics with animated numbers? This element will help!
Interactive Banner
Many times, image banners come in handy as they are very convenient and obvious way to deliver your message precisely. This element will display those image blocks in a nicer & interactive way.
Modal Popup Box
This is one of the very useful elements that can go on any website. Create modal popup boxes and embed anything you wish inside the popup box through easy WYSIWYG editor.
Timeline
Display a timeline in a Facebook style or simply showcase your features, process or highlights little creatively. We have taken special efforts with custom JavaScript & CSS codes to make it as perfect as possible.
Extended Google Maps
Visual Composer comes with Google Maps element by default. But our Extended Googles Maps element uses latest APIs and allows you to do more with it. Upload marker images, write custom HTML in map info box and control everything that goes with map.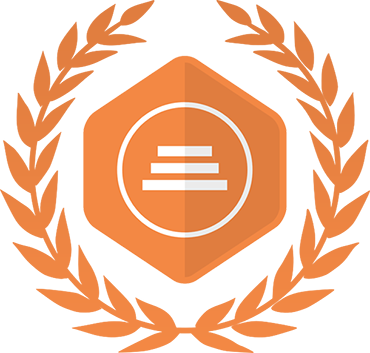 $7,50,000+ in Sales on Envato MarketPlace
Join over 17,500+ happy customers that are already using our services!
Subscribe for the Latest Updates from Us
(SUBSCRIBE NOW!)
Join us with 17500+ Happy Members