Let the professionals take care of your website
WordPress Monthly
Maintenance Plans

from Smartdatasoft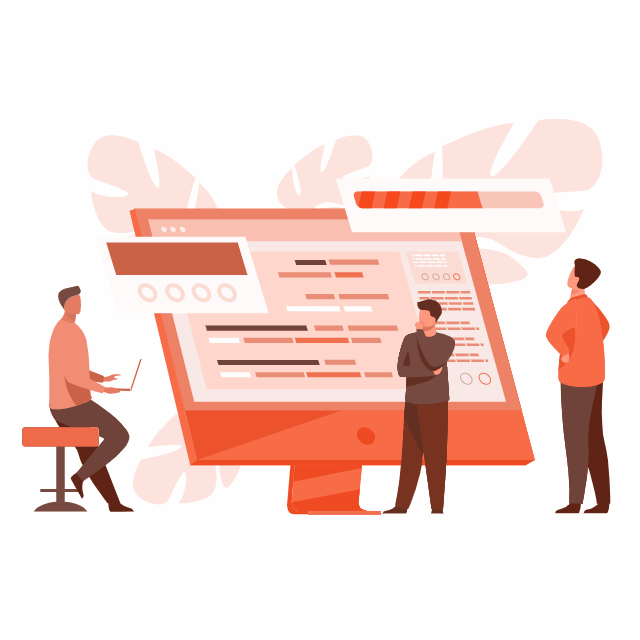 Leave your website in the hands of

WordPress experts

from Smartdatasoft!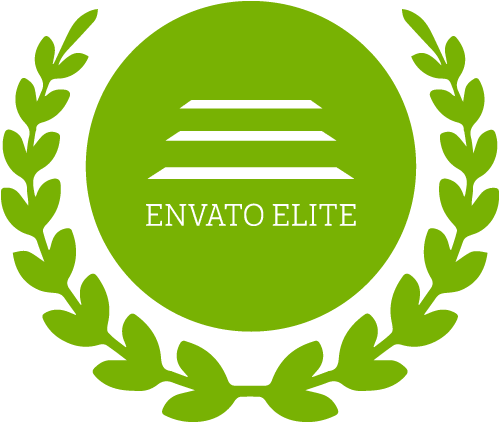 Smartdatasoft is Power Elite Author on Themeforest.
20 Years of Experience with WordPress
More than 100,000+ Happy Customers

Made +15 popular WordPress themes, and 7 plugins
According to statistics, the majority of businesses in the US have suffered a loss of 2 billion US dollars a year due to the major issues with their websites.
Do you give sufficient
care to your

website?
When was the last time you thought about the technical and security issues of your website? Do you spend enough time keeping your website maintained?
Most business owners don't focus on maintaining their website. The reason is that they don't have either enough time or technical skills to do that and having a technical employee to do this work can be quite costly. We, the Smartdatasoft team, are glad to offer you our extensive website maintenance services that will help you solve problems with backups, security, performance, and many more.
What are our customers says
At Smartdatasoft, customers always come first. Here's what they think about us.
The primary
advantages

of our maintenance service
How WordPress website maintenance will work for you
Easy Start — Cancel anytime — No lock-in, no risk and
Much better than what your hosting provider is offering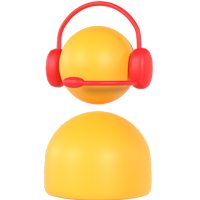 Contact with one of our managers.
Looking for fruitful cooperation?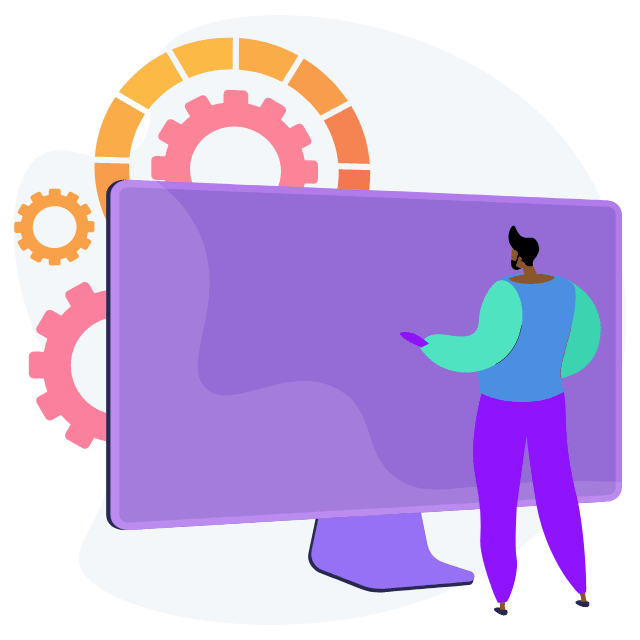 Sudden errors on your website cause financial loss for your business.
Prevent your business from losing money and get our maintenance service now!
Get the Professional WordPress themes and plugins customization service from Envato Power Elite Author.
If our common FAQs don't answer your particular question, please reach out to our support staff, and we will get an answer out to you quickly.
Copyright © 2008-2022 by SmartDataSoft. All Rights Reserved.