We Develop Themes & Plugins,
that People Love!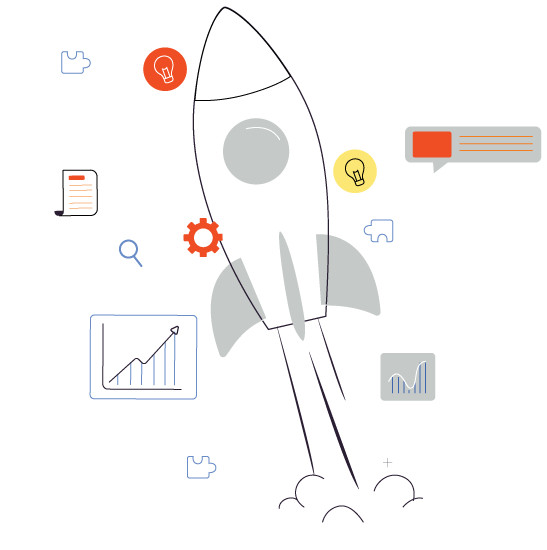 We are SmartDataSoft, with 10+ years experience of in development. We are the Power Elite Author on Envato Marketplace. Our developed themes and plugins get featured as top-selling items on Envato.
We love to work with Shopify, PrestaShop, and WordPress! We develop premium themes and plugins for WordPress, PrestaShop, and Shopify end customers.
We have already developed more than 70+ themes for WordPress that are available on the Envato marketplace. We specialize in WordPress customization service existing or new WordPress themes to meet your specific business and marketing needs. We offer theme installation, design customization, and code customization for WordPress themes.
We provide WordPress customization service, maintenance, speed optimization, theme customization, server migration, and custom services for WordPress, Shopify, and PrestaShop CMS. We are ready to offer the best products and services to our customers so that they can enjoy a better web experience on Shopify, PrestaShop, and the WordPress platform.
Smart way to solve
your problems.
We are a talented Engineering team to solve each and every problem efficiently. WordPress themes, plugins, and core files are carefully tested and reviewed with your custom code to help ensure errors don't occur.
Scale Up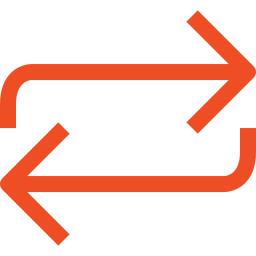 Adapt Change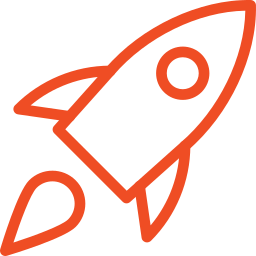 Speed up

Less Cost
High Quality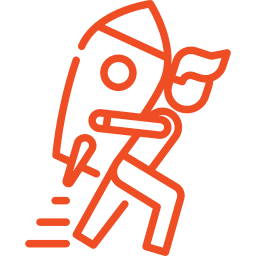 Less Effort
It's time
to craft brilliant together!
Some words
from our customers
Great theme build with good php code optimization. I had to ask only one time for a quick update from support and it was done quickly and with great customer service! I would definitely recommend this company and continue working with them.
Good job!
tpavlo
I bought this template for our small business website couple of months ago. As you can see the design is really good. There are few things that need to be changed regarding the self editing but the customer support is really great and they helped me with the very few issues I had.
Thanks guys!
ElleMel
Very Happy with the customer service. I had a small technical problem and the customer service got back to me within 1 day.
Very satisfied and recommend it.
TheRiffster