WordPress Server Migration Services
Are you frustrated with your server? If yes, it's time to get a better one. Our WordPress server migration services help you perform the task smoothly. Having a good server ensures better site performance. It is even better if you can minimize the website migration cost.
Our expert developers will migrate your website to the new server in the shortest possible time while keeping the backup of your whole site data. 
Changing server is a very crucial task that involves the risk of losing valuable data and others. That's why taking professional WordPress server migration services is a safe choice for you. We also try to offer a price that is affordable and can save your website migration cost.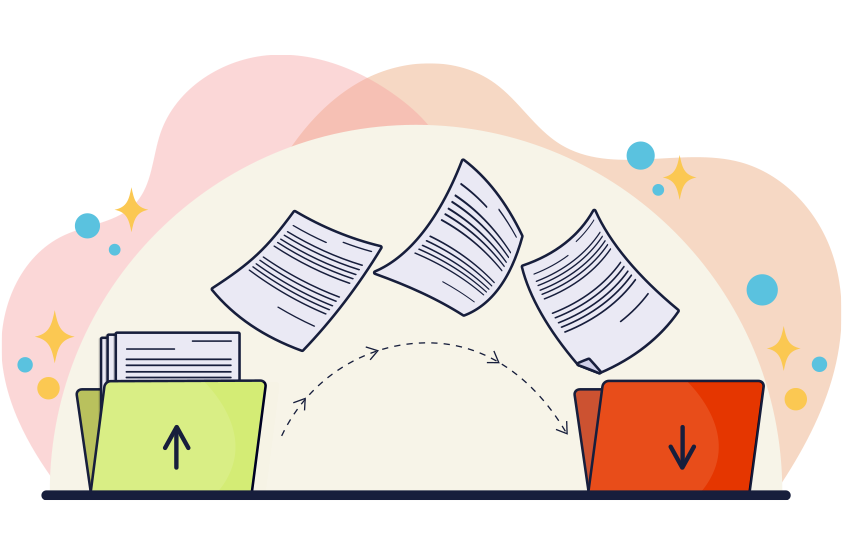 WordPress Server Migration Services
We do care about the safety of your site. As a precaustion, we make a full site backup of your WordPress website before starting to transfer your site to a new hosting. The backup will consist of WordPress installation including the core, theme, plugin files, and database.
After completing the backup of your WordPress website, we will begin to transfer your website file and database to the new hosting provider. In our WordPress server migration services, your site data will be transferred completely without losing any valuable information.
When the transfer process gets completed, we update your DNS settings to point domain name to your new hosting provider as fast as possible. We do avoid unnecessary delays.
Generally, it takes some adjustments after the site migration to a new hosting. We'll make sure your site is running smoothly by configuring everything right.
Don't know what to start with? Not a big deal! Let us do all the "hard work", we'll migrate your WordPress site to a new server. It only remains for you to enjoy the better performance!
Frequently Asked Questions
How much downtime will I experience?
We aim to keep downtime to the minimum. Your downtime depends on how long your domain's DNS needs to propagate. In other words, it is a period of time ISP (Internet service provider) nodes across the world take to update their records with your domain's new DNS information. This normally takes between 24hrs to 48hrs depending on where you are in the world. We suggest transferring your website when your site is least active. Often, we find that weekends work best for many businesses.
What about my email addresses?
If you created an email address with your old hosting provider you will need to re-create the email address with your new provider. The same applies if you have any email forwarders installed. If you are working with a third party service, you will need to update the respective service settings.
Can I change my domain name?
Yes, we can transfer your site to a new host and configure your WordPress website to work with a new domain.
Can you transfer to any hosting provider?
Yes, as long as the hosting company supports WordPress's requirements. To double check, we suggest contacting the hosting company before signing up to their services.
What information do you need to get started?
To get started with the migration process, we'll need your current and new hosting account details. As soon as we have transferred your website files and database, we'll ask you to update your domain's DNS.