WordPress Setup & Basic Plugins Installation Services
Plugins are a great way to add extra features and functionality to your WordPress site. Don't waste your time to download, install, activate and configuring the plugins.  
Our professional WordPress plugin developers will take care of all technical challenges like WordPress installation service, plugin development services and so on.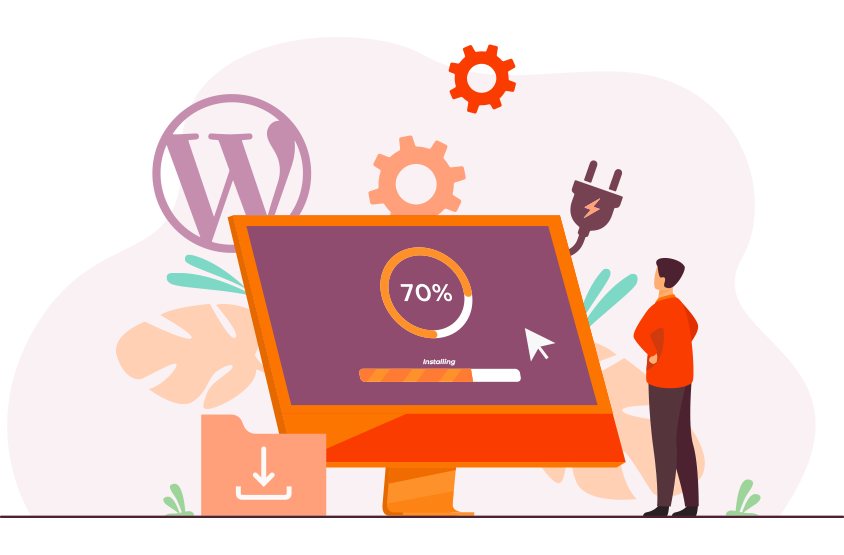 One step to implement additional features
Don't know How to start? Not a big deal! Let us do all the jobs for you. We'll run your WordPress, the basic plugins. All you need to do is add content!