We Create Themes & Plugins
Which makes your life easier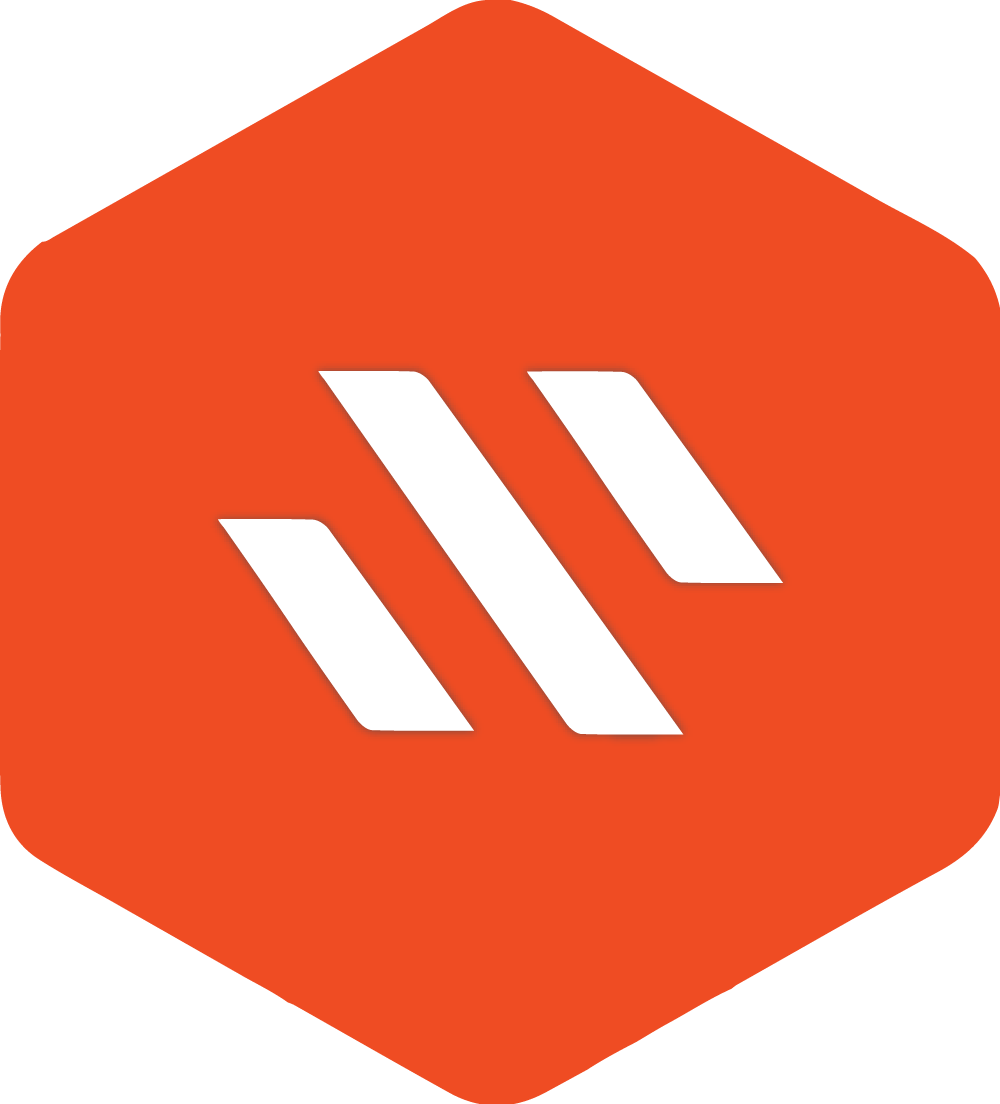 We are SmartDataSoft, we made premium themes and plugins for WordPress, PrestaShop and Shopify and OpenCart CMS.
We are a company developing premium themes and plugins. Over the journey we passionately believe and learned smarter customer support that could build a strong business model for anyone and for us too. We love our customers and we're excited to love you too!
Founded in 2010 by Arifur Rahman here from Dhaka, Bangladesh from the passions of coding. For nearly within some few years we have just reached at Level 11 at Envato Marketplace with providing awesome customer supports by loving our customers. Our developed themes and plugins are randomly featured as top selling items on Envato.