About Visual Composer for PrestaShop
That's right! The world's best-selling Drag and Drop Page Builder of all time that now powers over ONE MILLION websites worldwide- Visual Composer for PrestaShop is now available for the best CMS – PrestaShop! and we've approved by WPBakery!
So, do you want an easy way to build and customize your PrestaShop site? This is why we've to build world's most popular and best-selling page builder for PrestaShop which allows you to create, edit, customize and design your site layout without writing or knowing any code.
So, want to make your WebLife easier?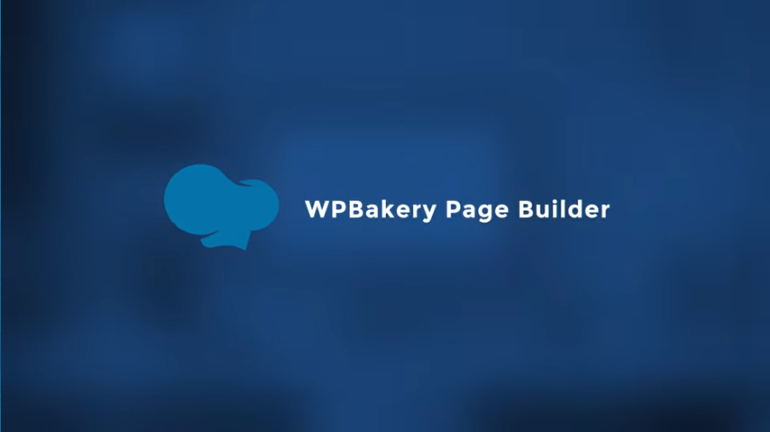 Designed and developed with the strictest adherence to quality standards of the original WordPress plugin, Visual Composer for PrestaShop is the only plugin to have the approval for PrestaShop to SmartDataSoft team by the original development team at WPBakery.
This means you can definitely buy with confidence and also rest assured that your purchase is also backed by FREE 'Lifetime Updates'
Easy to use, Create website
Using Visual Composer in PrestaShop, we believe there is a better and easy way you can create your eCommerce websites – a faster and easier, less complicated way that didn't think before. So let's see what things you can able to do using this page builder.
Add rows and columns to your page;
Choose from over 50+ predefined content elements or start from proffessionally designed template;
Drag elements around your page;
Simply adjust element settings via intuitive controls and options.
Publish your page.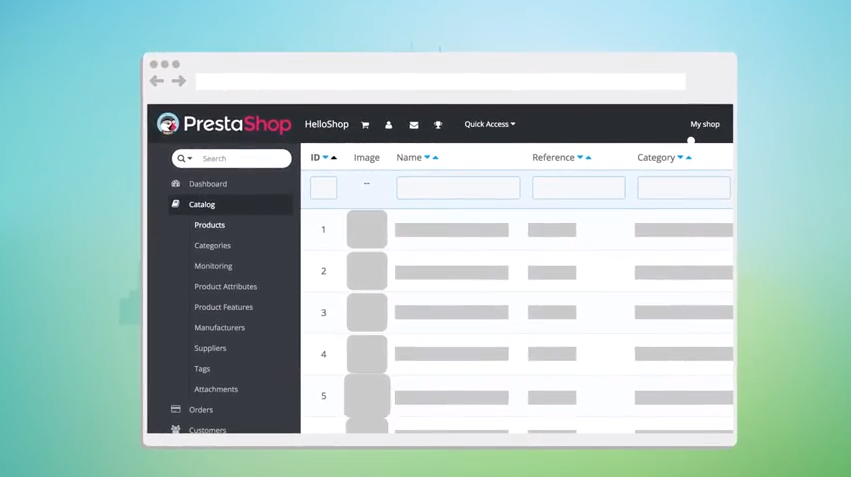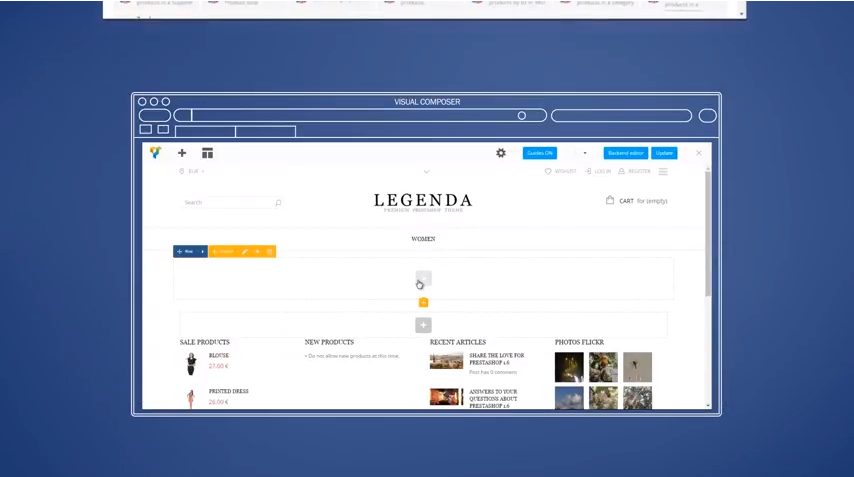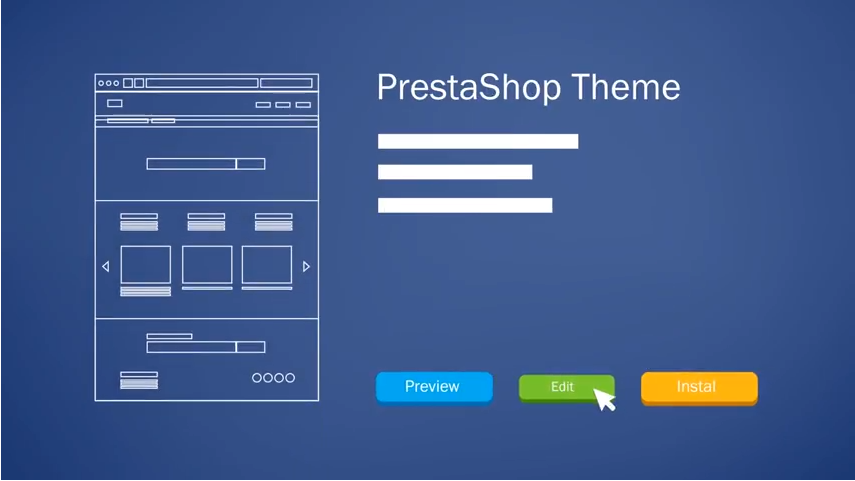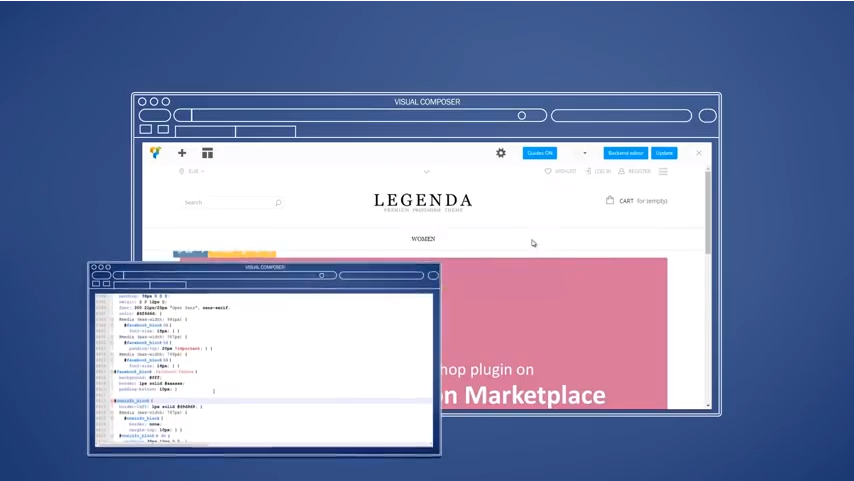 Drag & Drop Frontend Editor
Visual Composer page builder plugin for PrestaShop which is available on CodeCanyon –gives you take full control over your PrestaShop site with Front-end editor. You can build any layout that you imagine with drag and drop page builder plugin – no programming knowledge required. Learn More? Visit this link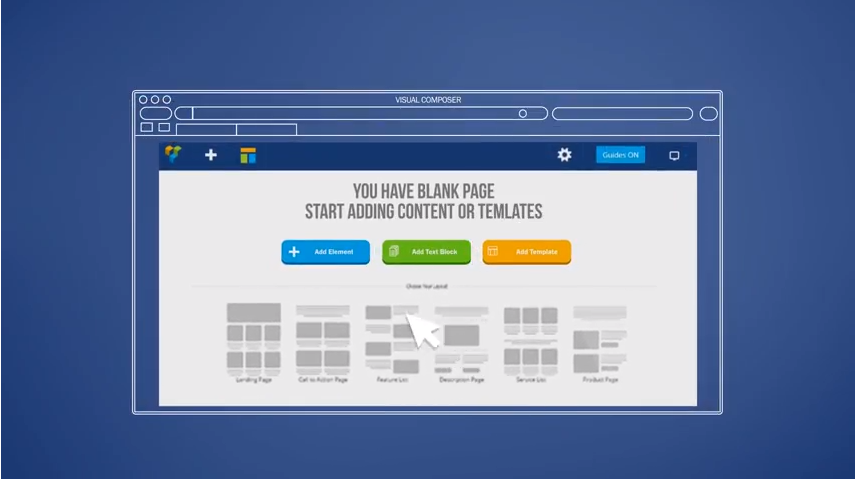 Turn on your creativity and create exceptional eCommerce websites. Any color, layout or font you want can be changed within seconds with new PrestaShop back-end editing option .You do not need to be a coder or developer to create good looking website.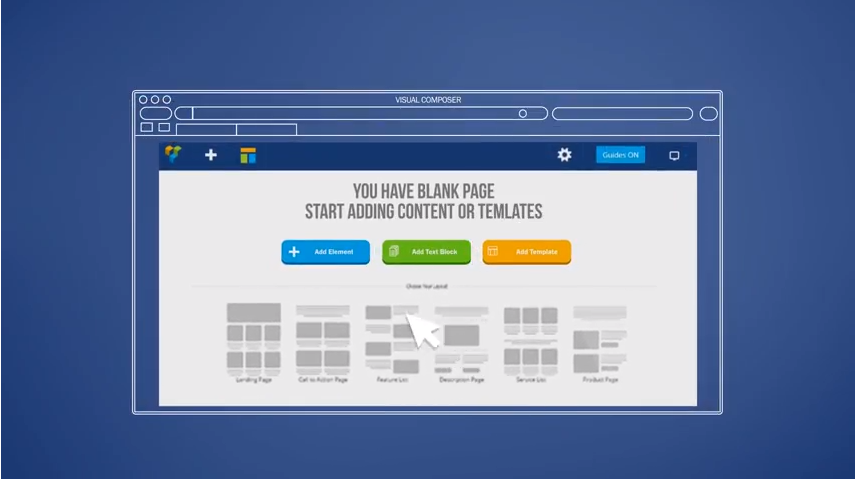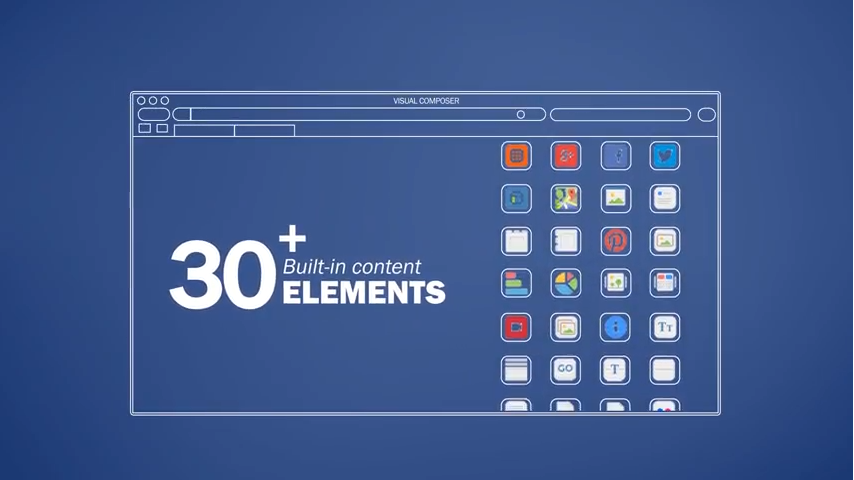 What this product does for you?
Easy to Customize
If you are not familiar with this Page Builder for PrestaShop or haven't used the Visual Composer Page Builder for WordPress, you are in for a treat and a half with a unique customizable editor you can build just about any sort of web page you can think of. With the ease of a familiar Drag & Drop visual editor.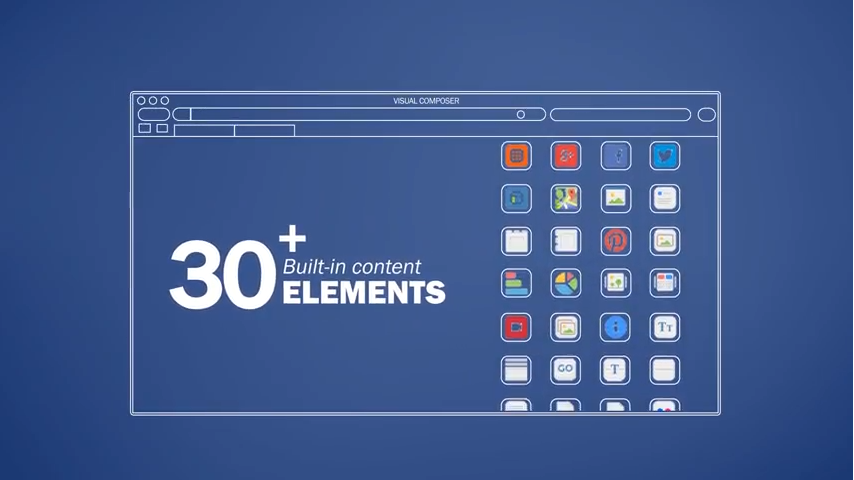 Productivity,
Helping by Save TIME
Think about the TIME you will be saving by including this incredibly flexible and versatile Page Builder Plugin to your library. You will do things with PrestaShop that you previously thought never possible, let just think alone how much TIME it would take a Dev team to create.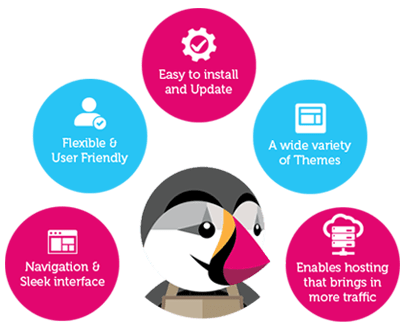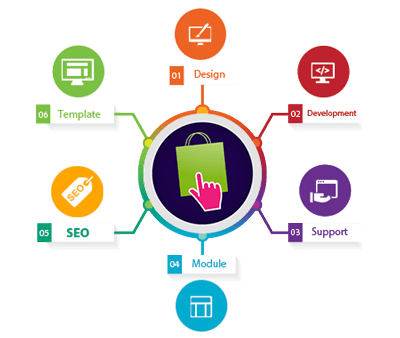 Now you have to think about the MONEY end of the day as you will be saving a lot by including this incredibly flexible and versatile Page Builder Plugin to your library. You will do things with PrestaShop that you previously thought never possible, let just think alone how much MONEY it would take a Dev team to create! Think again?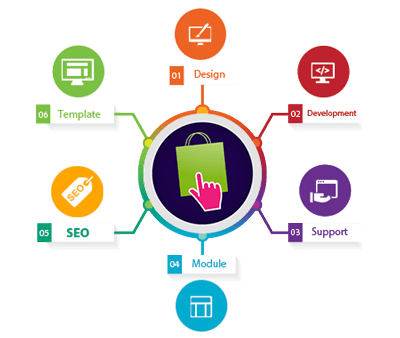 Design Any Layout for Any Theme
Using Ready Elements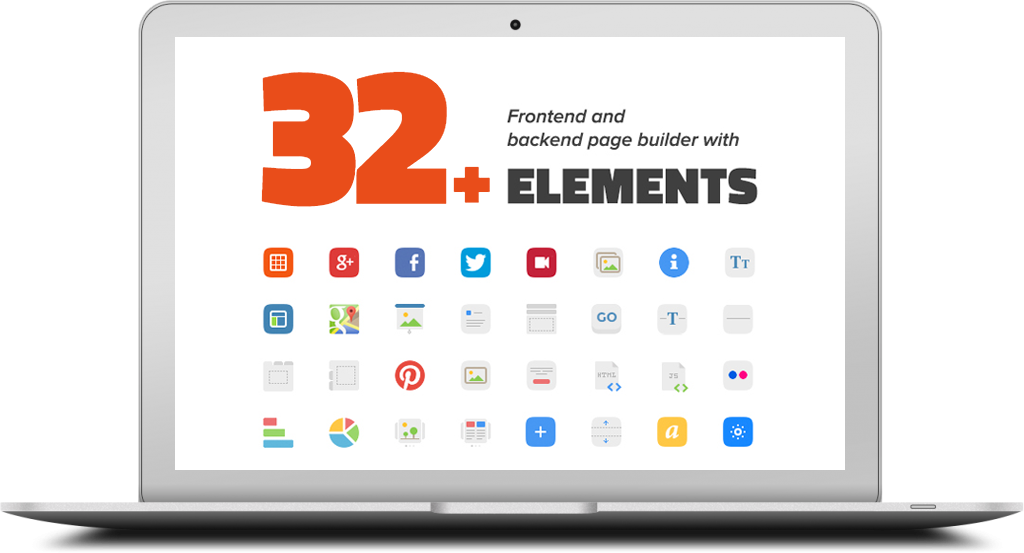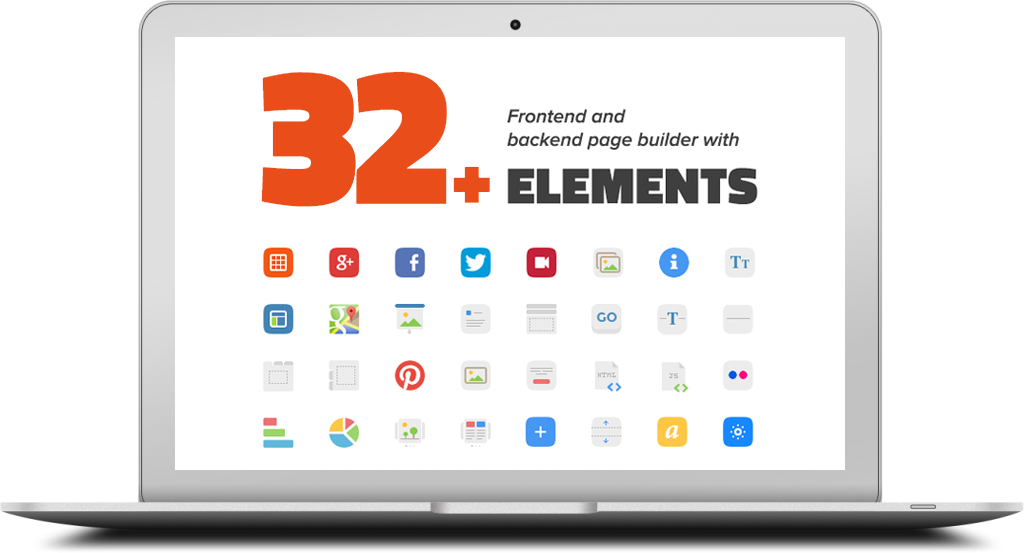 Awesome Features
In fact, with your new Visual Composer for PrestaShop plugin installed you increase the functionality of what it can do quite substantially, the plugin includes its own image management system and allows you to insert any features whatever you desire. That of itself is just amazing!!!
Easily Extendable
Third party developers, please join the party! Create your own plugins for Visual Composer Page Builder for your PrestaShop themes, or for sale here on CodeCanyon.
Responsive design options
Your content will look great on both desktop and mobile or any other sites. Take full control over responsive design – define column size, offsets and display options.
Parallax Background
Add parallax style background to Visual Composer Page Builder for PrestaShop rows and columns. Combine Design Options, video and parallax background to create even more advanced layouts.
Design Options
Control how elements look with new Design Options. Set borders, margins, paddings, border radius and background with a few simple clicks. Use color panel and alpha to enhance your design. Create up to date design solutions with ease.
Multilingual Ready
po and .mo files included, for easy translation (BG, DE, ES, IR, FR, IT, JP, NL, PL, BR, RU, TW, and Arabic contributed by users).
Object Oriented Code
Visual Composer Page Builder for PrestaShop uses will get the most advanced and most effective programming patterns, to get the best results for your site.
Advanced Grid Builder
This plugin has 32+ predefined grid templates for displaying posts, pages, custom post types and media, in grid or masonry grid. Don't like predefined templates? Create your own grid element using Grid Builder.
User Role Manager
Control user group role access to the features and options of Visual Composer Page Builder for PrestaShop, including drag & drop, templates, and elements – manage WordPress default and custom roles.
Customers Reviews
Over the journey, we passionately believe and learned smarter customer support that could build a strong business model for anyone and for us too. We love our customers and we're excited to love you too! This is how we're going through by having our Customers LOVE ♥
Great support, very quick and problem solved, thanks guys!!
Perfect module give what Prestashop will not introduced in his solution,
so Visual composer is a must have !
this module is very useful , easy to use, and give many possibilities to our shop,
and give best new way to our shop. that's rock !
Thank you smartdatasoft !
hope you will develop it soon for 1.7
The best module I have ever purchased. It is such a great time saver and gives me the power to create awesome content marketing pages. Both thumbs up!!
I had high expectations, but VC was even better, and support is blazing fast and efficient. Strongly suggested, I love it.
Excellent Support!
Excellent support! I am very satisfied, the form is great and the assistance is great
Fast and very friendly service by helping installation and sloution for a bug. Great program to build your website.
Very extendable plugin from a developer point of view. Really WYSIWYG!
Easy to use interface for end-user cms management. This Page Builder plugin makes it super simple, easy and fun to build the pages and get them to look like you want.
Really recommend!
They provide a very good support! and the module works very good!
Great plugin and good support for any question
You Can See Live Demo
Here are some samples of how our users are creating their awesome website pages in minutes!
FREE 'Lifetime Updates'
We offer automatic updates, free of charge. Stay up to date with Visual Composer Page Builder for PrestaShop and receive our latest releases and enhancements. This means you can Definitely BUY with Confidence and also rest assured that your purchase is also backed by FREE 'Lifetime Updates'
Purchase Now
Subscribe for the Latest Updates from Us
(SUBSCRIBE NOW!)
Join us with 17500+ Happy Members