WordPress Super Smart Bundle Services
A Collection of Our Essential WordPress Services Packed Together at a Discounted Price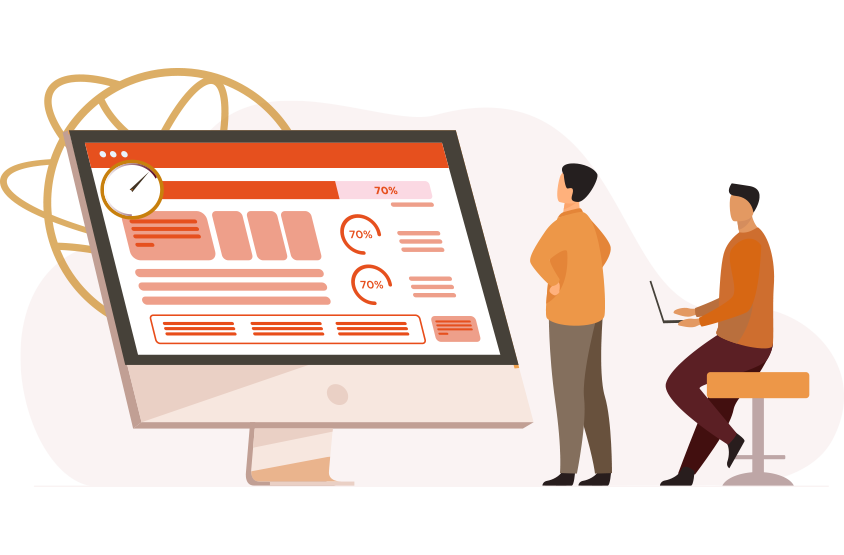 WP Setup & Basic Plugins Installation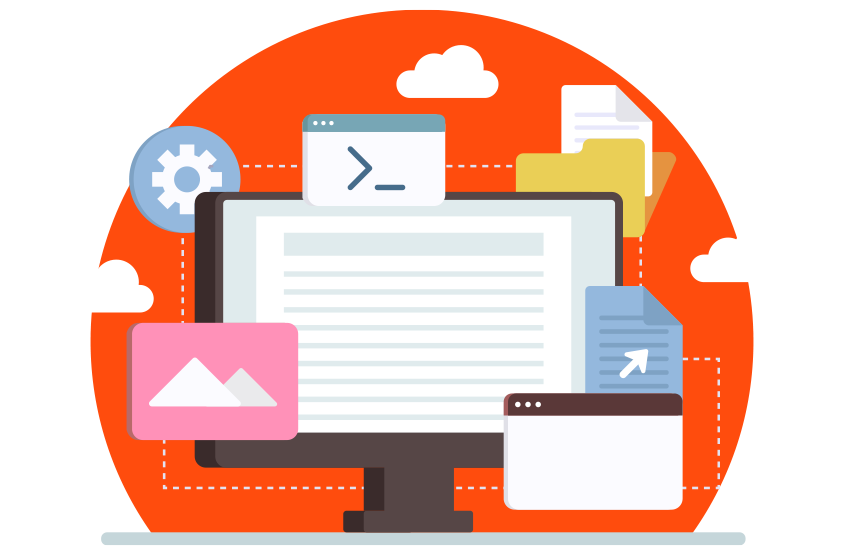 WordPress Website Maintenance Service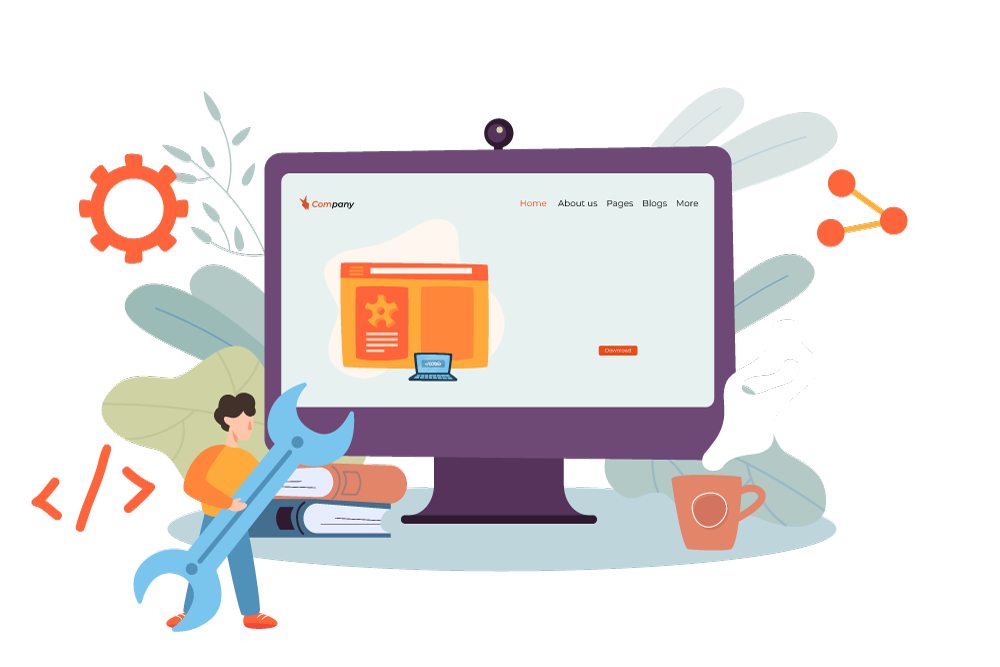 WordPress Website Speed Optimization Services
Why You Must Get The Bundle?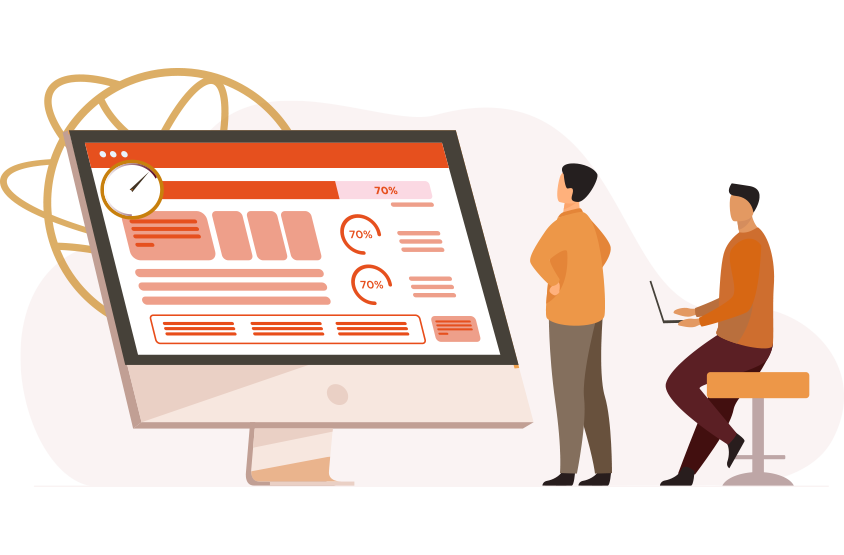 WP Setup & Basic Plugins Installation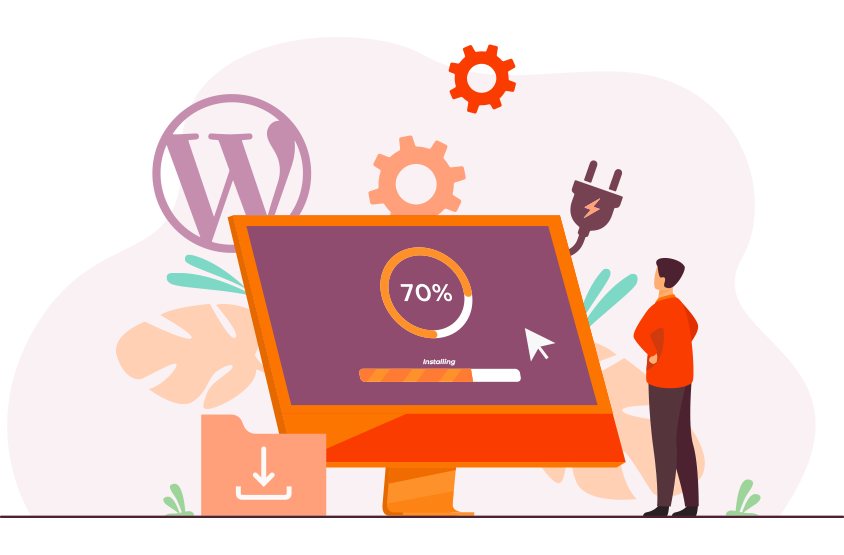 WordPress Website Speed Optimization Services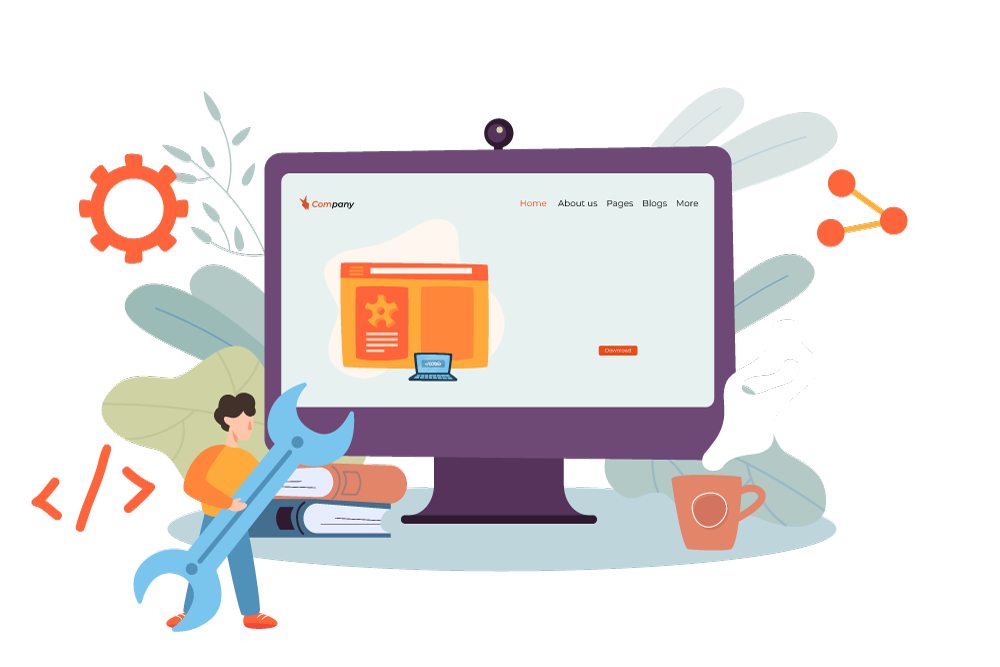 WordPress Content Management Service
Grab All the Essential WordPress Services at 30% Less Price
We are offering the WordPress Super Smart Bundle Services, where you will get all our essential service plans at a discounted price. What are you waiting for?
Frequently Asked Questions