WordPress Super Smart Bundle Services
A Collection of Our Essential WordPress Services Packed Together at a Discounted Price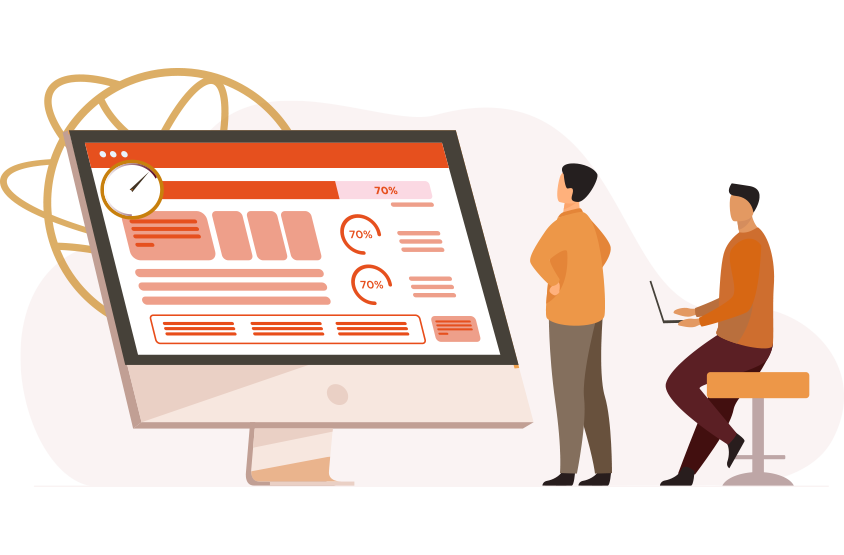 WP Setup & Basic Plugins Installation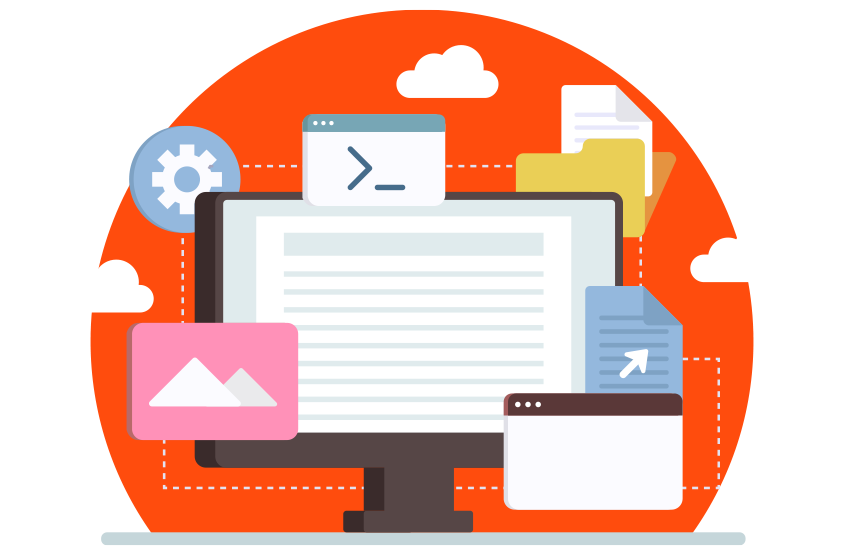 WordPress Website Maintenance Service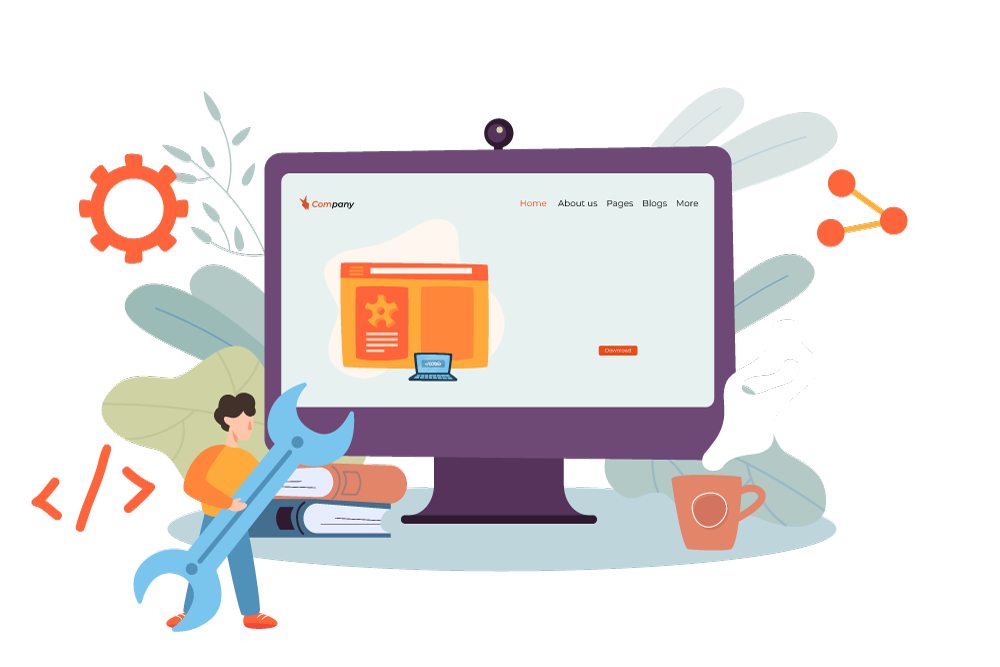 WordPress Website Speed Optimization Services
Why You Must Get The Bundle?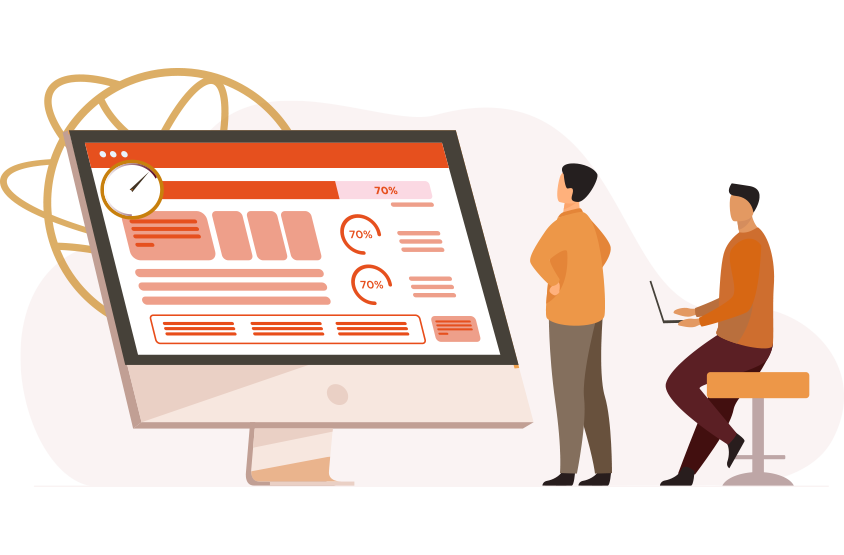 WP Setup & Basic Plugins Installation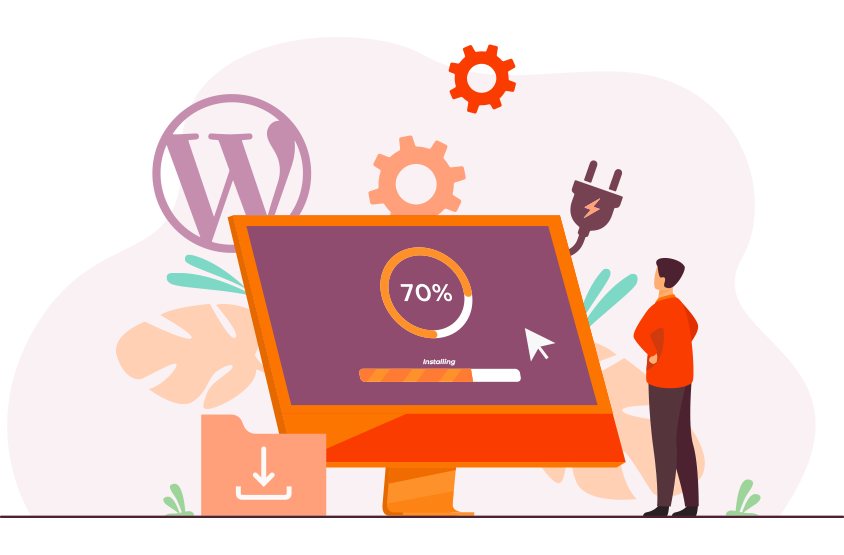 WordPress Website Speed Optimization Services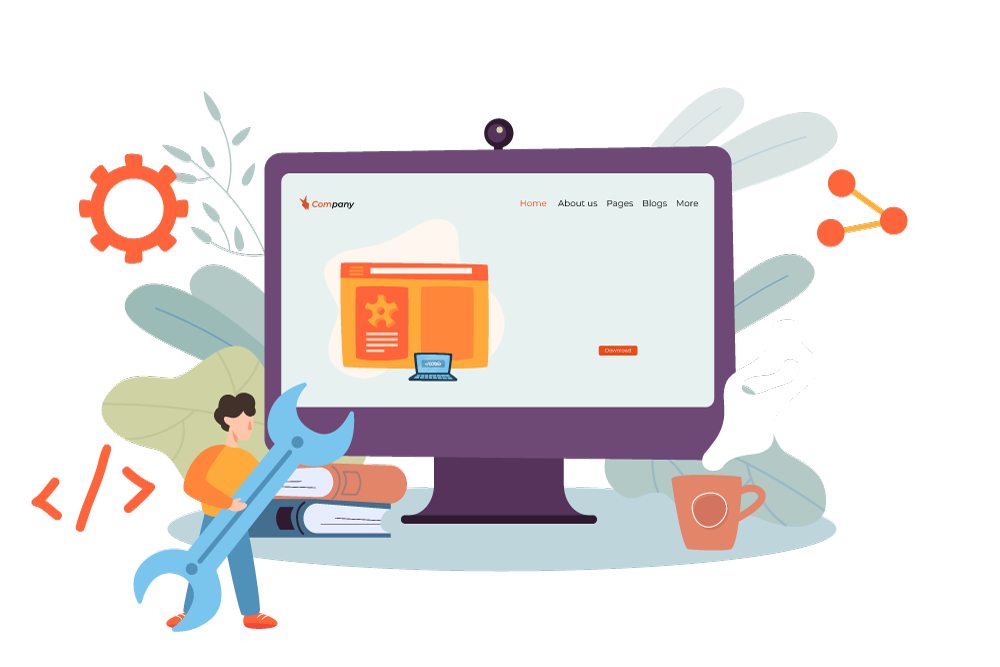 WordPress Content Management Service
Grab All the Essential WordPress Services at 30% Less Price
We are offering the WordPress Super Smart Bundle Services, where you will get all our essential service plans at a discounted price. What are you waiting for?
Frequently Asked Questions
Do you offer 24/7 technical support?
Our support hours are from 9 AM till 5 PM (GMT +6), Sunday through Thursday. Any maintenance tickets submitted during off-hours are immediately attended to during our regular support hours.
What do you need to get the bundle services?
As soon as you select and purchase the bundle package, your personal project manager will contact you. Usually it doesn't take more than 24 hours. Your manager will get all the access credentials from you to your website and start the services. All of your credentials will be secure and will not be shared with any third parties
What if my task takes more than available monthly development hours?
Each task is estimated, and then it is shared with you. We will start working only after your approval. However, if the estimated task requires more hours than available in your selected plan, you can buy these extra development hours separately.