Hotel management theme template always has a trendy popularity over on Envato marketplace. There are lots of Hotel related theme templates are available out there with awesome features and functionality.
So, if you're looking for something like Hotel based WordPress theme template that might assist your initial hotel business need for you or your customers need (as a Developer!). Well, Bestel is kinda an awesome and trending WordPress premium theme mainly designed for hotel-related services which helps you to build beautiful and unique designed website in no time.
This theme is fully integrated with nicely designed reservation and booking interface where visitors can easily check their desired rooms and services without any technical help. Even the beginner can build their website with customizable features.
Visitors can check for available rooms and can able to see the rates of their desired needs and also see the exclusive discounts, special offers from the owner.
HURRY UP! Purchase NOW and enjoy all future updates! SAVE $!
5 Things you should keep in mind when you're looking for a Hotel Management WordPress theme template!
This is why Bestel Hotel WordPress Theme would be the best hotel management theme in 2018! Here are the things you should keep in mind-
1) Responsiveness Layout: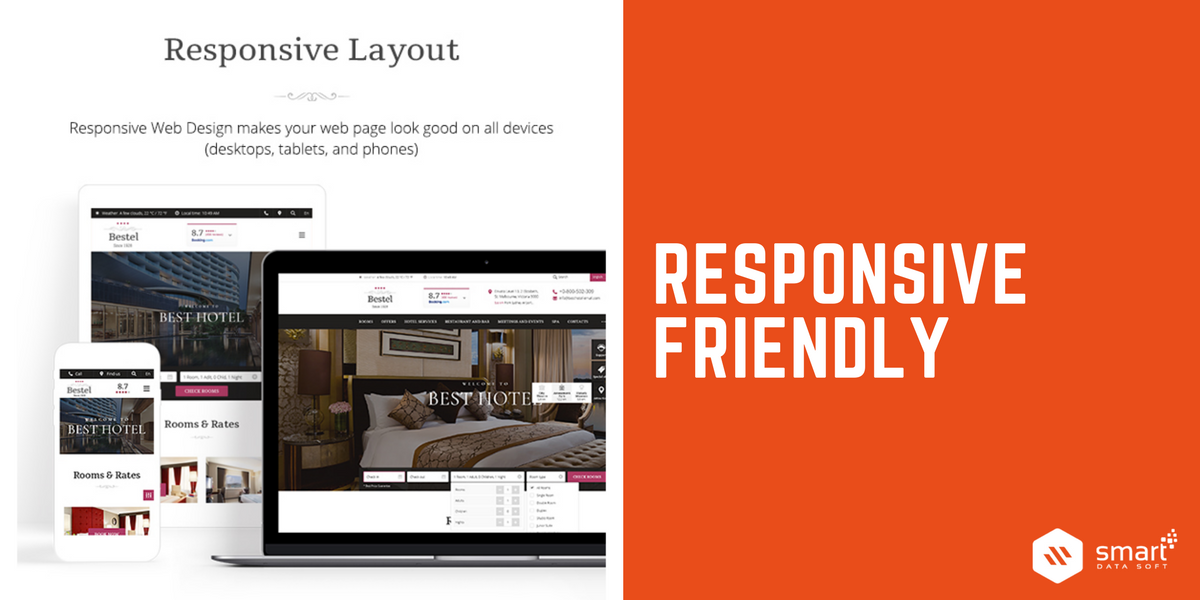 Nowadays stunning look of a website on mobile devices is very important. Responsive web design makes your web page look good on all devices (desktop, tablets, and phones). So, make sure at first that your chosen theme is responsive and retina Here, Bestel is made sure Computer Repair looks great both on mobile, desktop and retina screens!
2) Different Color Schemes: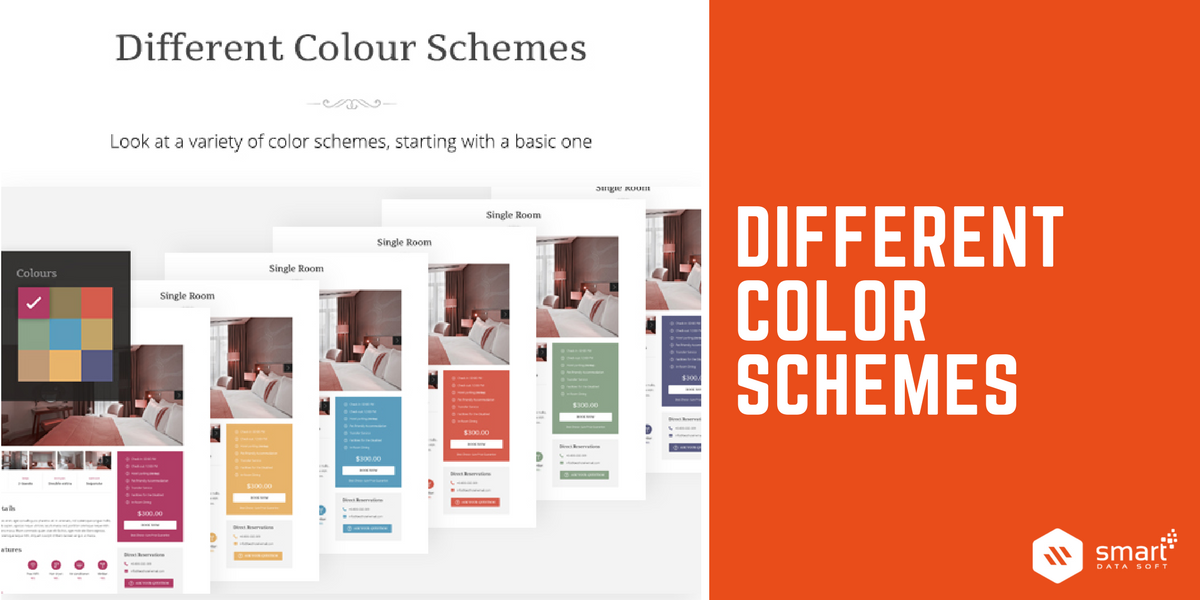 Having different color schemes enabled on a theme template will help you to visualize your dream website how it looks to be! On Bestel Hotel WordPress Theme you'll get some basic color schemes that definitely help you to visualize your website. 
3) Ratings and Reviews Widget: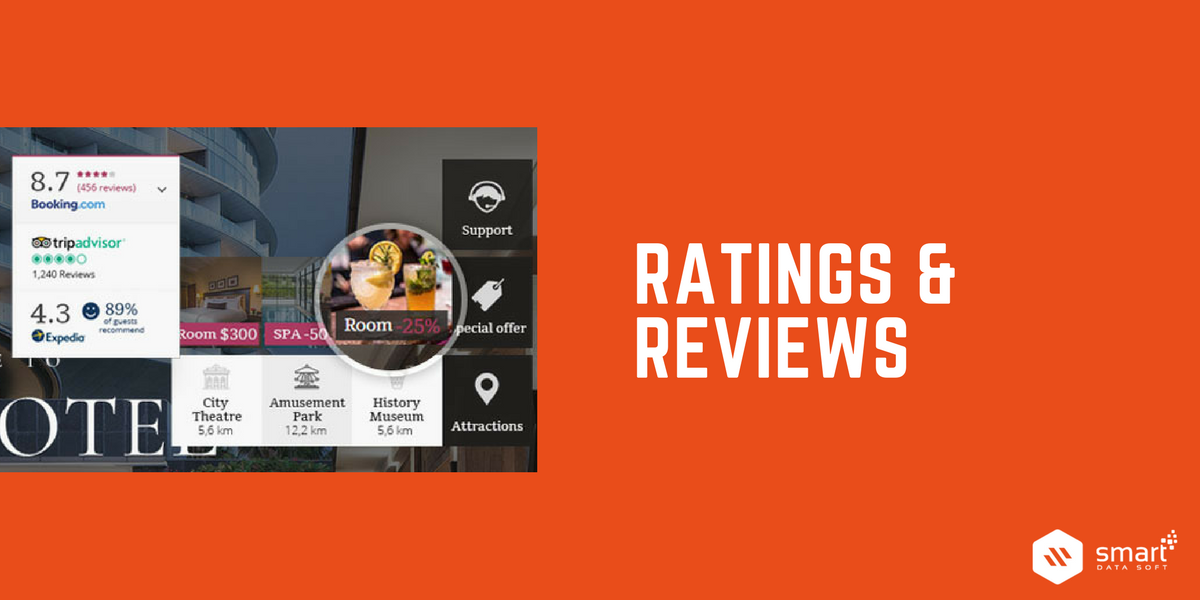 This is one of the most important must-have features for a Hotel or Restaurant management theme that means you must have the option of users reviews and ratings. Using ratings and reviews option will give transparency to your users. Bestel has it's nice and awesomely designed ratings and reviews panel. 
4) Online Booking Form: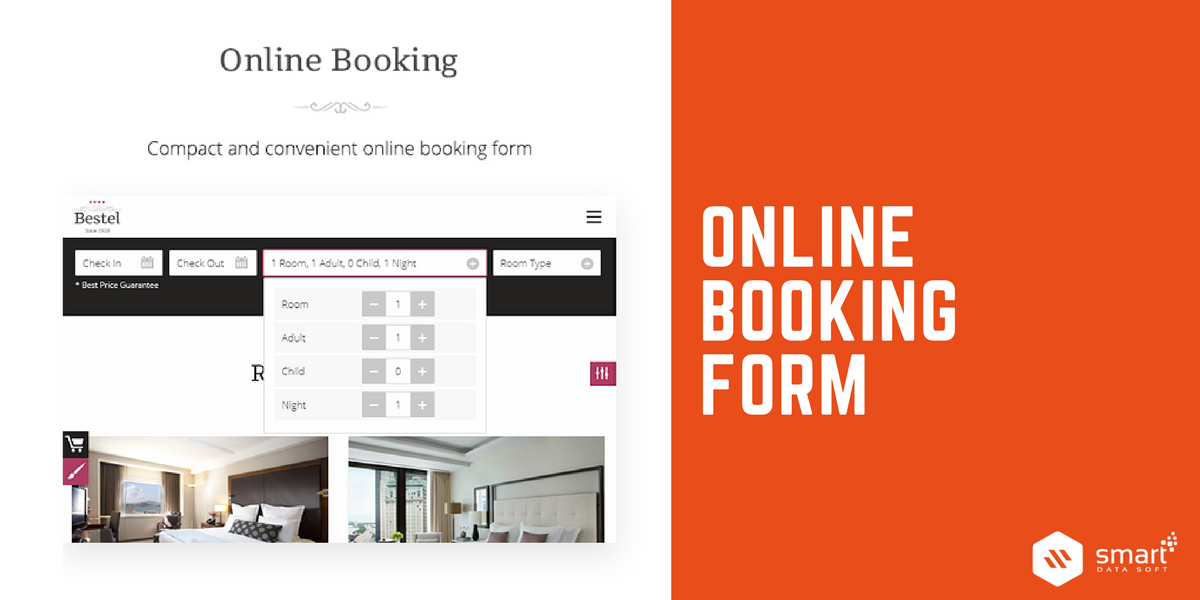 Having an Online booking or reservation form make your hotel or restaurant website one steps ahead. So, your guest can easily book or reserve their desired rooms or restaurant table from online within a few seconds. 
5) SEO Friendly: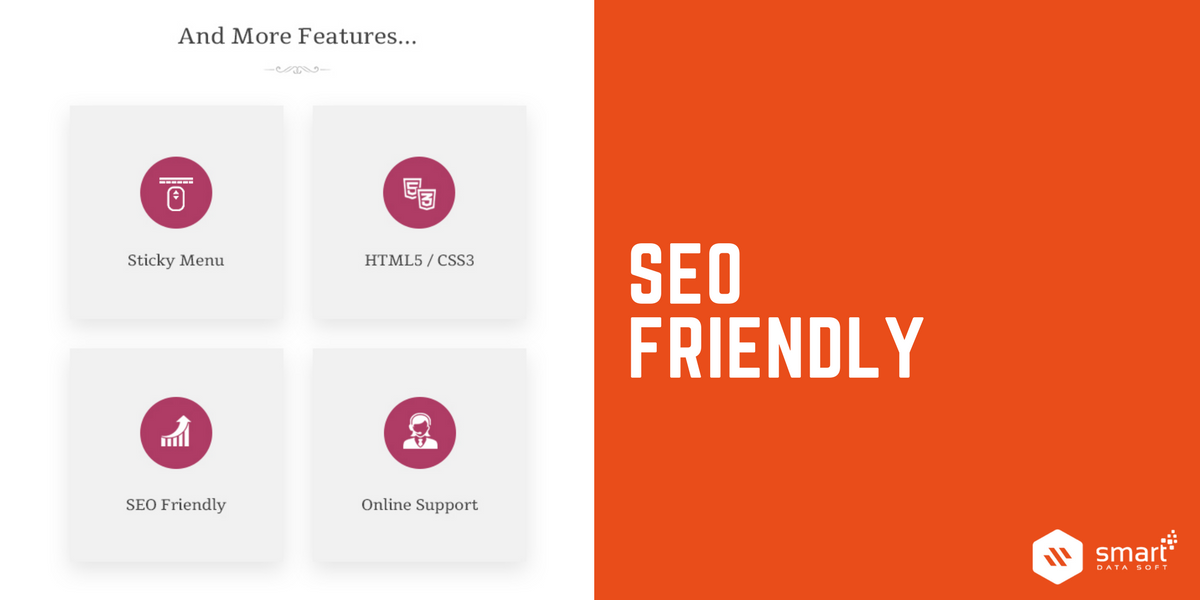 You know nowadays SEO (Search Engine Optimization) friendliness is a must have an option for any websites or blogs to rank over on SERPs. 
So, the following 5 things we've shortly described for your selection in terms of any type of Hotel WordPress Theme.