No need to describe what Social Media Channel is! Social Media has been the game-changer in almost everywhere that surrounds us. Yet, Social Media are internet services that let you interact with others to share and create content through its users around. Now almost each and every brand becomes the publisher of the growing popularity facts of Social Media indeed. Audiences are being transferred day by day from traditional media to online-based social media channels. This becomes crazy! Isn't it?
This is why industry experts from different areas and different brands are continuously trying to upload interactive content to make sure their brand is present! Social media present great marketing opportunities for businesses of all sizes. You can use social media channels to find out what customers think of your business or get industry updates or something funny and interesting to attract new customers or followers.
You know SmartDataSoft has been working on Envato Marketplace with awesome themes and plugins for a while since 2010. We're now the Power Elite Level 11 author and one step to touch Envato Power Elite. We think you'd been following Envato. As you already loved Envato and may love us too! Hope we'll provide awesome interesting, informative, interactive content for sure. Here's where you can follow us on different social media channels.
8 Social Media Channel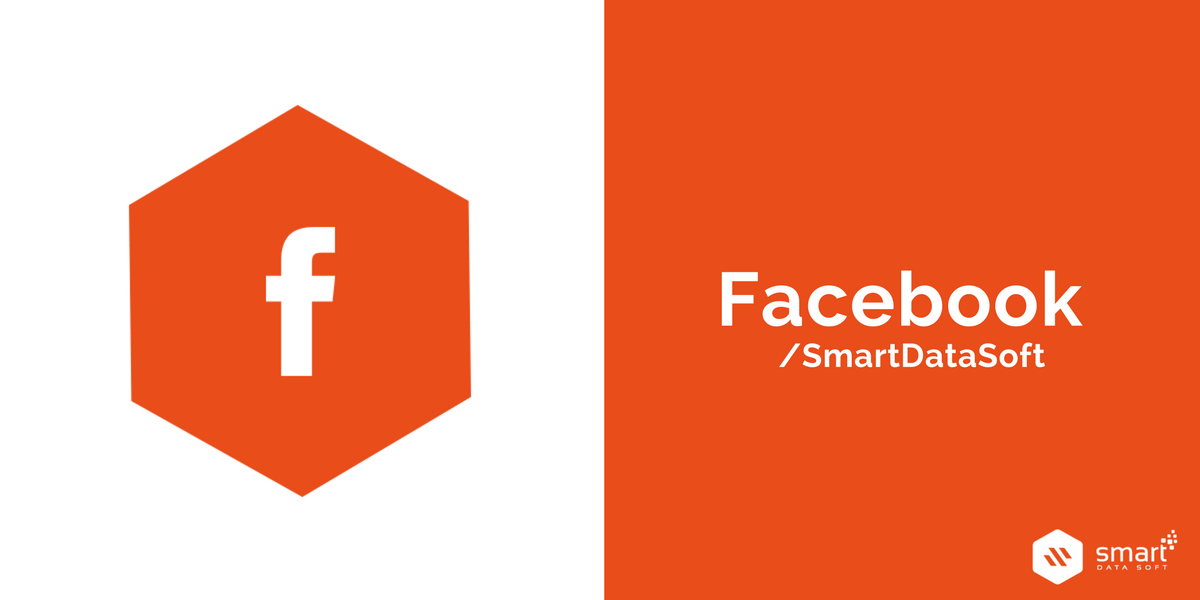 You know following your favorite pages or industry leaders on Facebook will give you awesome updates regarding your loving industry with informative content. As you're spending much of your time on social media, especially on Facebook, don't waste your time but make your time more valuable by following something worthy! So, you may follow us on this Facebook page link and get interesting and informative content on themes and plugins.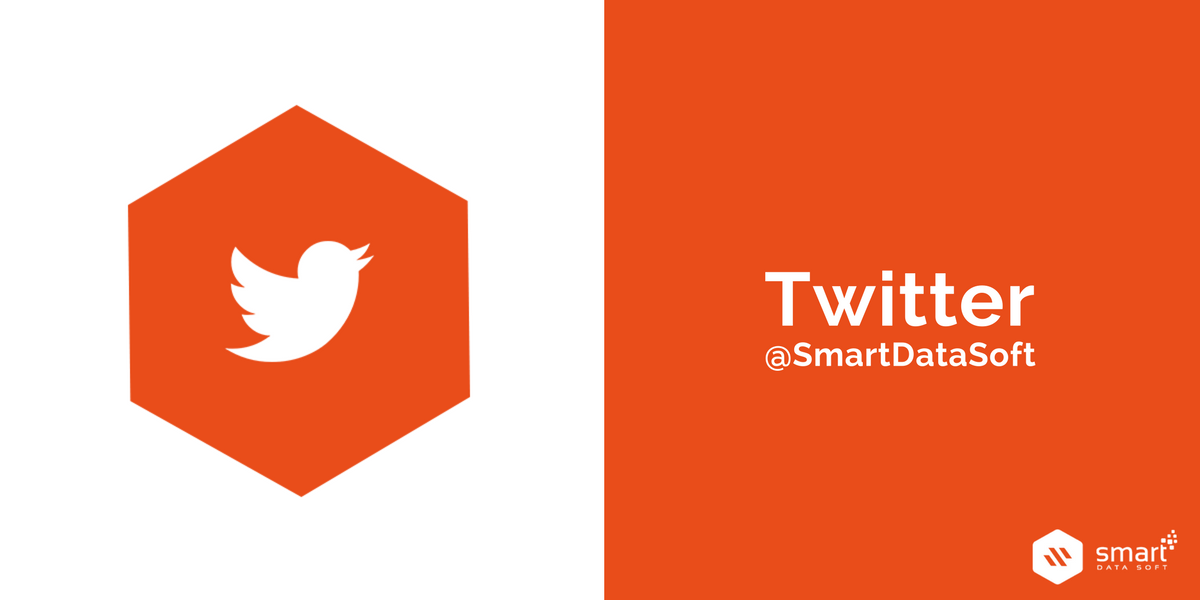 Twitter is a kinda microblogging social media channel where companies or brands like us make short tweets on their instant movements to the followers! Follow us on Twitter.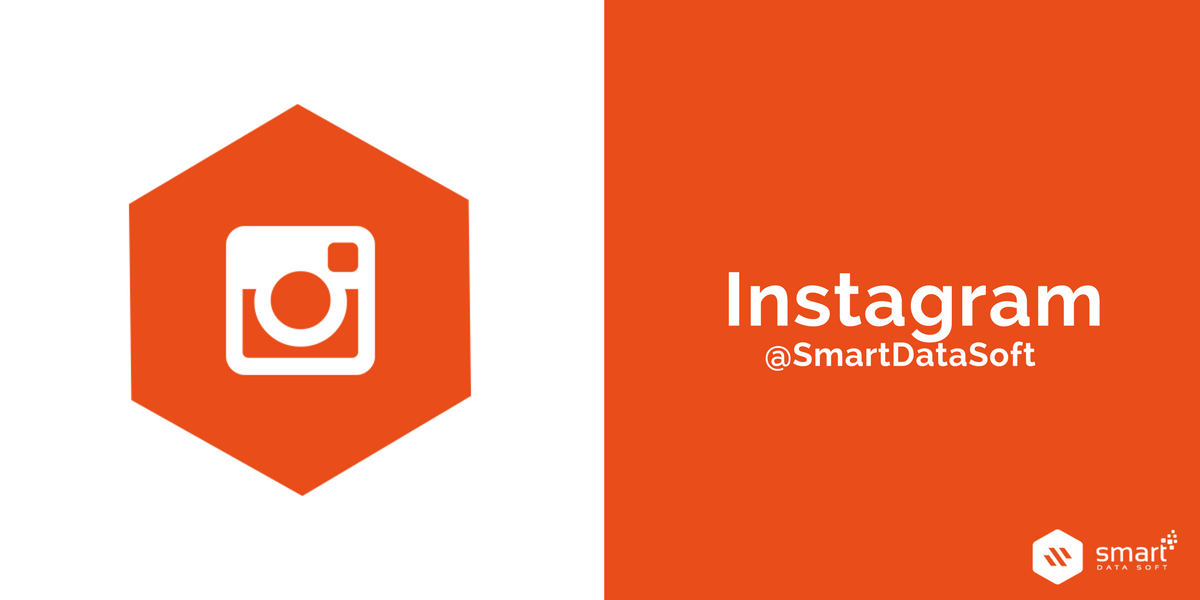 Instagram is the most popular social media channel and is called one's image library regarding lifestyle personality. Companies or brands like us usually upload their corporate lifestyle, culture, events, and in-house images to their followers. Follow us on an Instagram channel and get to know who we are and what we are loved to do.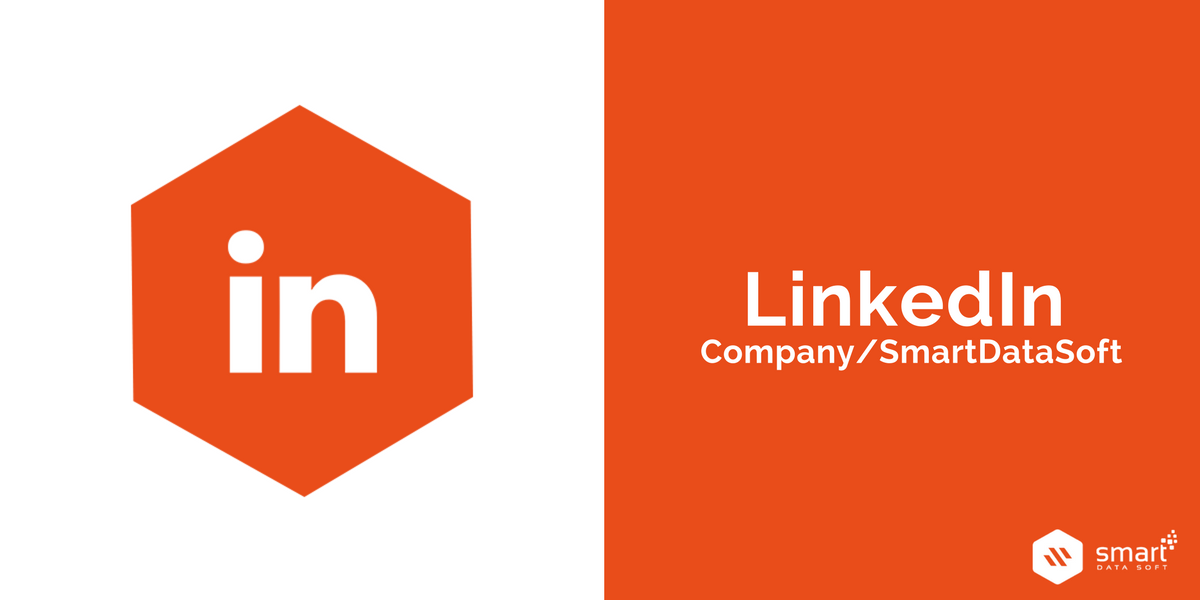 LinkedIn is considered as the professional network where companies or brands like us keep them updated on their policies, products, professionals they'd work with, career opportunities and possibilities, etc. Follow us on LinkedIn now.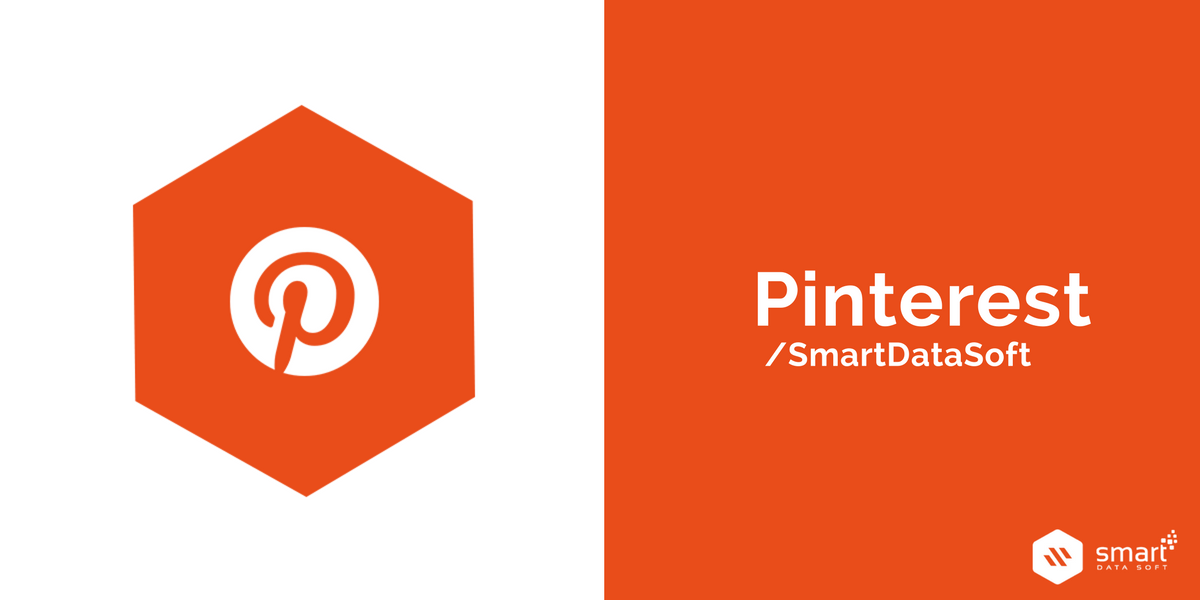 Pinterest is another most popular social media channel based on images, infographics, designs, passions, hobbies, etc. We're also keeping our channel updated over there on Pinterest. So, why wait to follow us!
Dribbble is a popular online community for showcasing user-made artwork. It functions as a self-promotion and networking platform for graphic design, web design, illustration, photography, and other creative areas. So, follow us over there and build a network with us.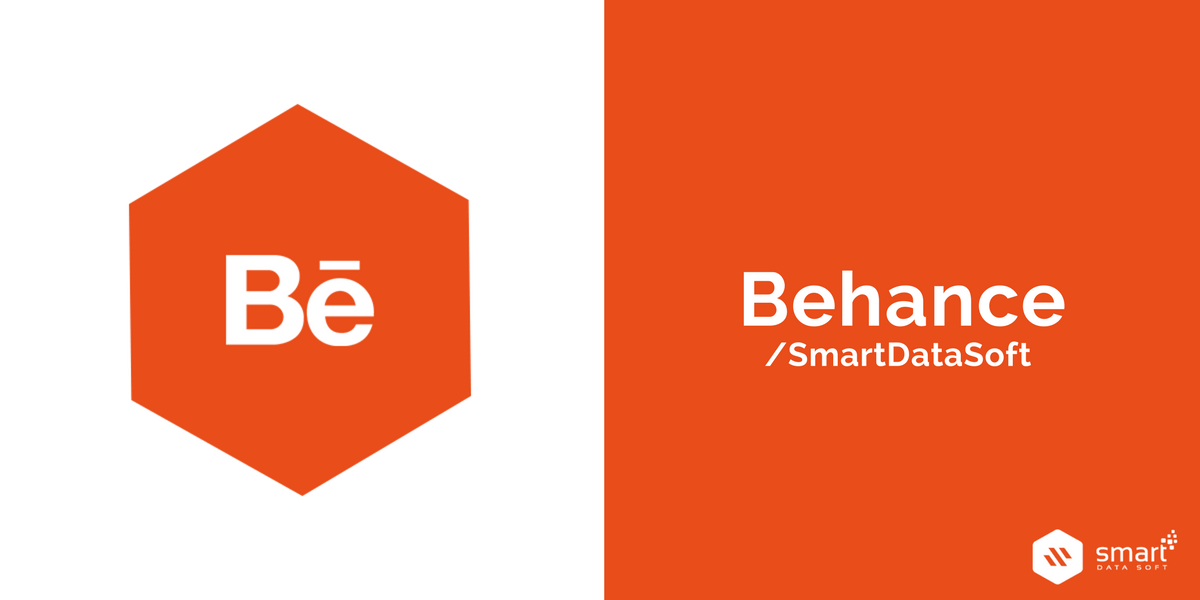 Behance is also a popular network of sites and services specializing in self-promotion, including consulting and online portfolio sites based on creative image-related works. Follow us on Behance and send virtual appreciations of our works and make an internal relation.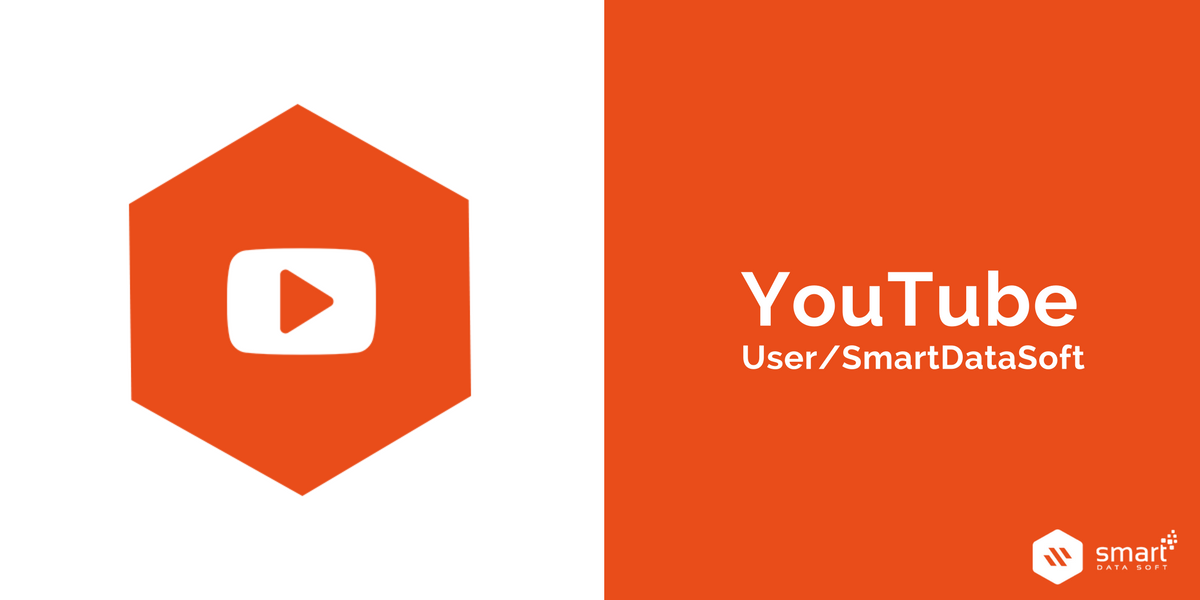 You know YouTube is an American video-sharing website where you can easily see How-to videos, problem-solving videos, etc. We'd love to help our customers and love to guide them on their raising problems regarding our themes and plugins that they'd already purchased. It's our responsibility to make helpful videos for our customers and others who're not our customers yet. So, Follow us on YouTube.
Read More:
The Best Hotel Management WordPress Theme- Bestel Hotel WordPress Theme